LED Oyster Light by FAMCO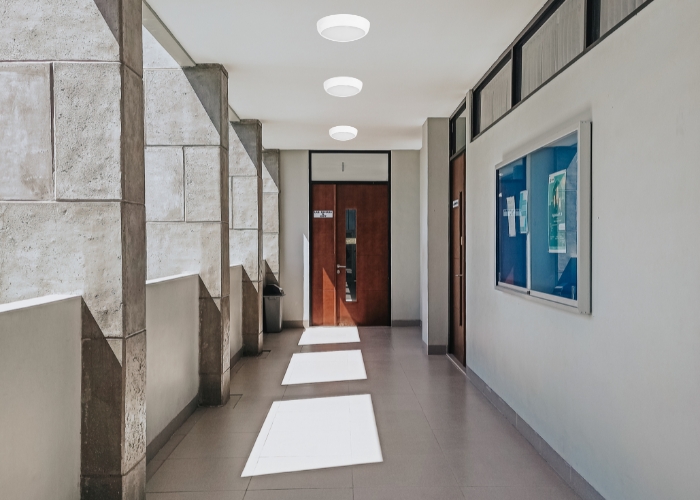 Brighten up spaces with the small but powerful LED oyster light by FAMCO. You can install this luminaire on either ceilings or walls. It comes with a twist lock cover and offers a tri-colour selectable LED. Aside from being quick to install, this light is also easy to maintain, thanks to its hinged gear tray.
This type of luminaire is ideal for applications such as stairwells, schools, and aged care facilities. You can choose from 3000k, 4000k, and 5000k LEDs. It has an IK06 impact rating and is also IP44 rated.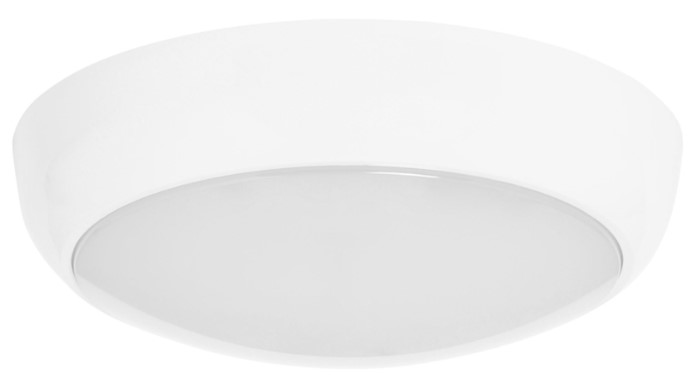 LED Oyster Light by FAMCO.
The ECO Rapid LED Oyster comes with an opal diffuser and a polycarbonate terminal block. You can get it as a mains or emergency light. It's also possible to integrate this luminaire with an on-and-off microwave sensor option. Three and five-year warranties are available for his product.
For more information about this LED oyster light from FAMCO, head to www.famco.com.au.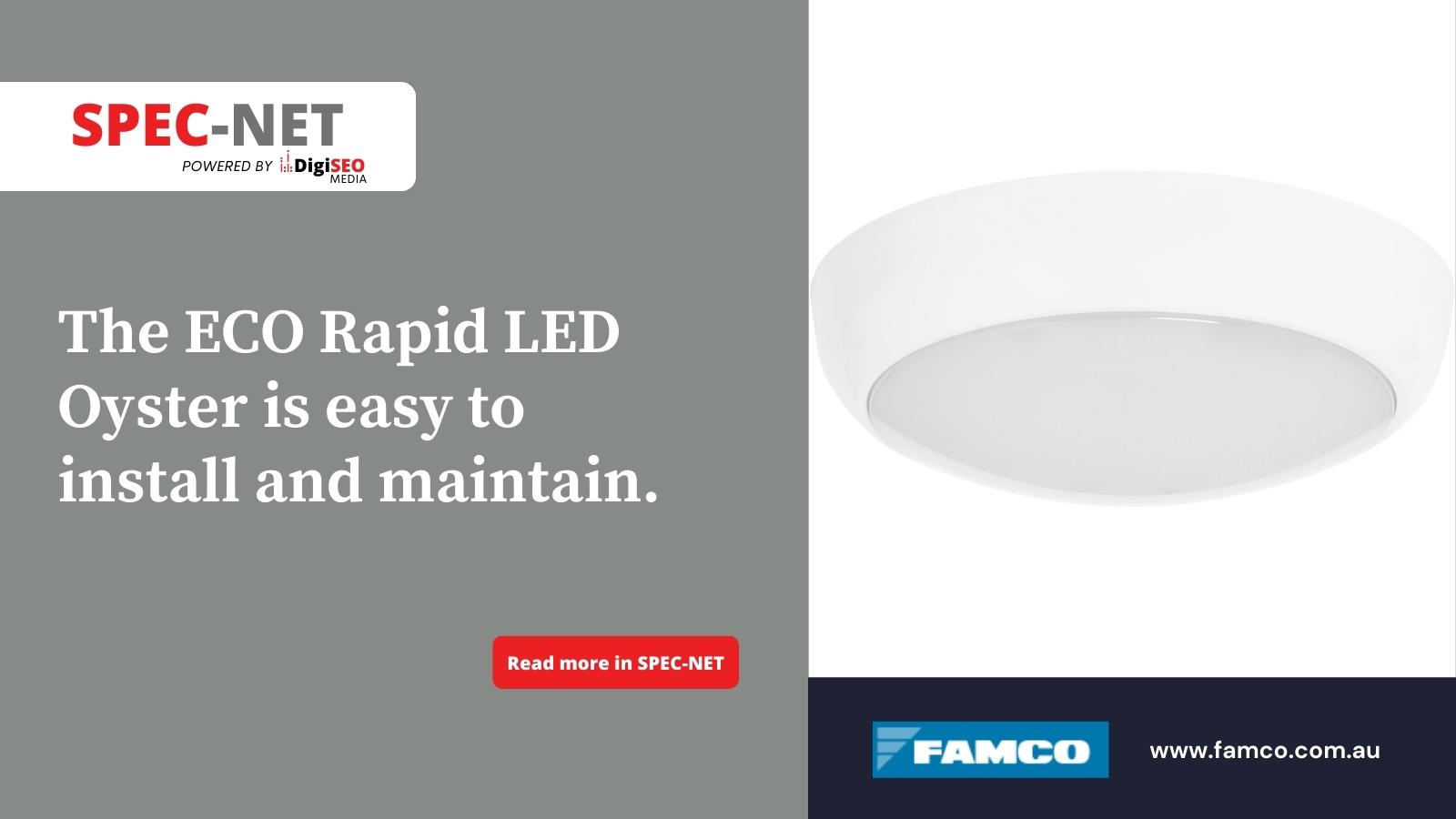 03 9935 7300
Unit 16,The Glassworks, 23-25 Gipps St, Collingwood, VIC, 3066