Bisazza Pool Tiles by MDC Mosaics and Tiles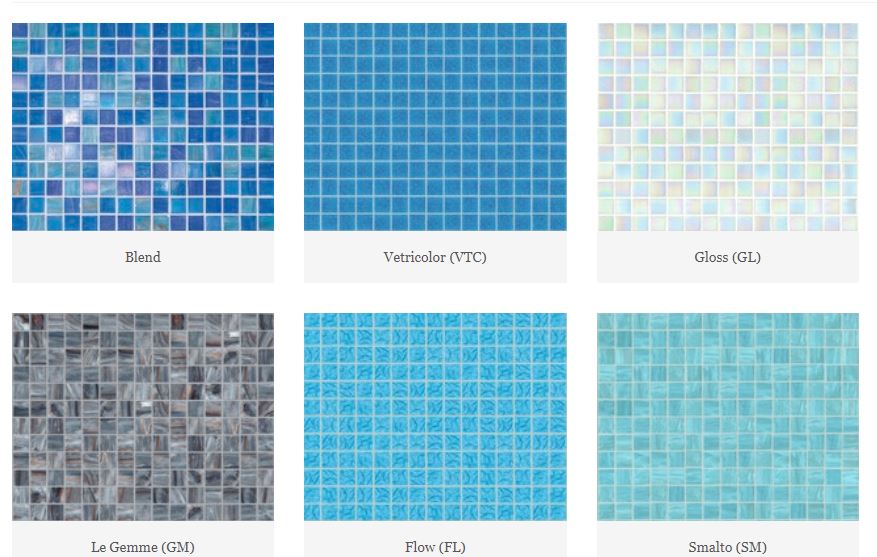 Bisazza Pool Tiles.
Are you looking for high-quality tiles for your next swimming pool project? Look no further than MDC Tiles and Mosaics, a leading supplier of tiles and building products in Australia. They offer a comprehensive range of indoor and outdoor tiles that are perfect for any tiling project. One of their most popular products this spring season is Bisazza, which is perfect for use in swimming pools.
Bisazza's innovative support system ensures maximum adhesion and has passed the rigorous CSIRO testing for Australian standards, making it certified safe for use in swimming pools. The new backing system allows for a more precise finished look with tiles that are aligned and grout joints that are straight.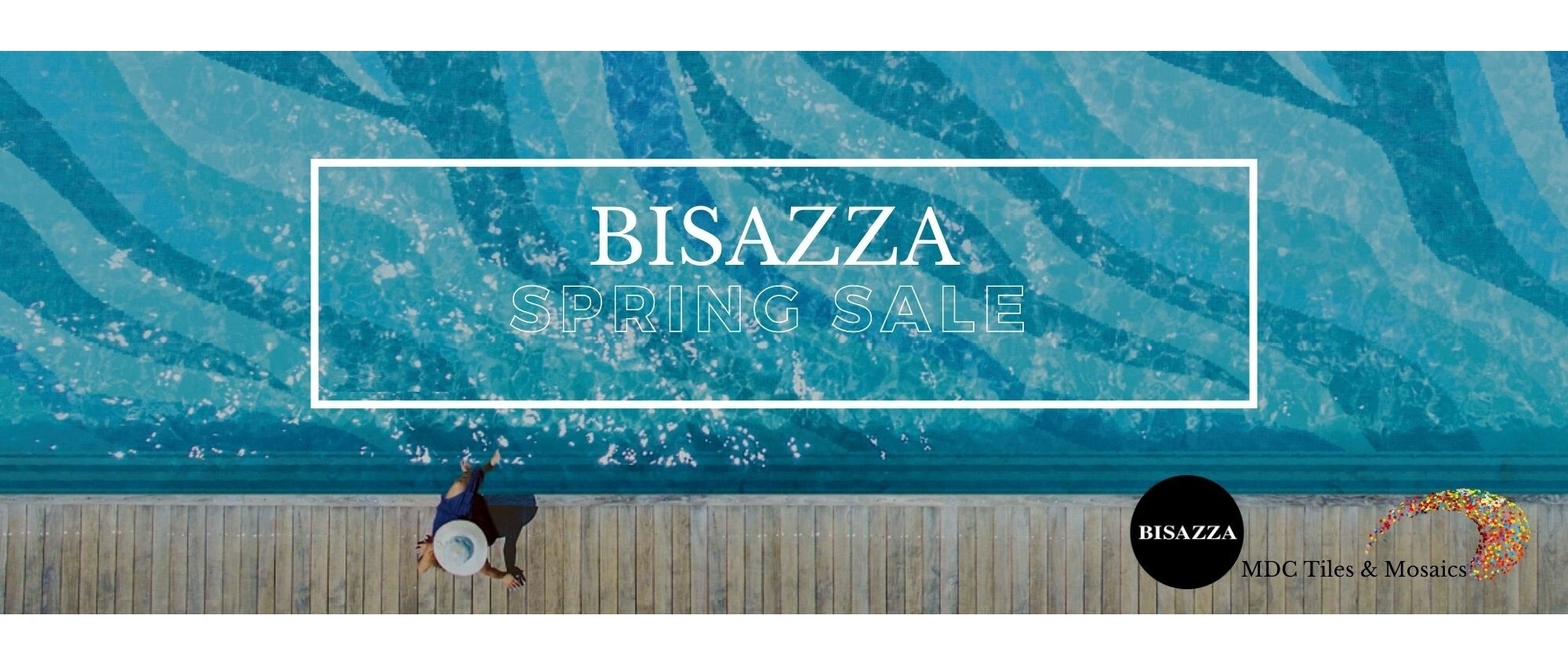 Bisazza Pool Tiles by MDC Mosaics and Tiles.
Additionally, the hotmelt system means that there is no protrusion of the tile contact points into the joint, which avoids the show-through that can occur with some other types of backing systems.
So why wait? Visit MDC Mosaic's website today at www.mosaicco.com.au and discover the perfect tiles for your next project.