Anti Stain Treatment for Rough Surfaces by RMS Marble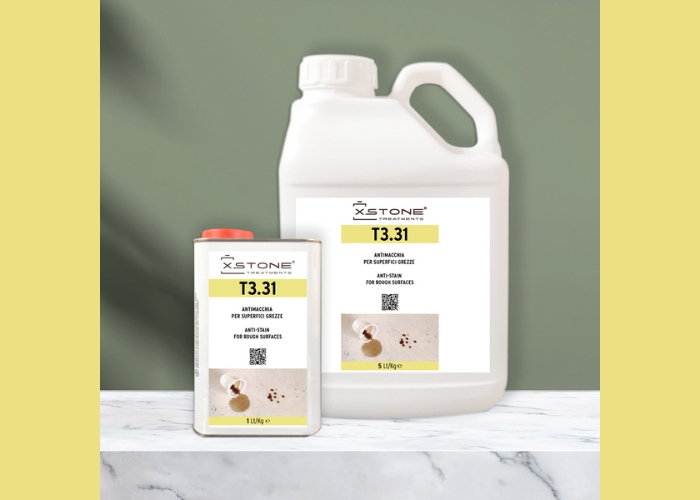 Discover the secret to preserving the natural beauty of your marble, granite, and natural stone with T3.31 Anti-Stain treatment for rough surfaces. This exceptional product is your answer to safeguarding floorings, stairs, coverings, kitchen countertops, bathroom countertops, tables, and window sills.
What sets T3.31 Anti-Stain apart? It's a solvent-based solution that doesn't alter the color of your surfaces. Instead, it enhances them with a natural effect, leaving no residue behind. Say goodbye to the worries of staining substances like oil, coffee, greases, and wine- T3.31 offers robust protection.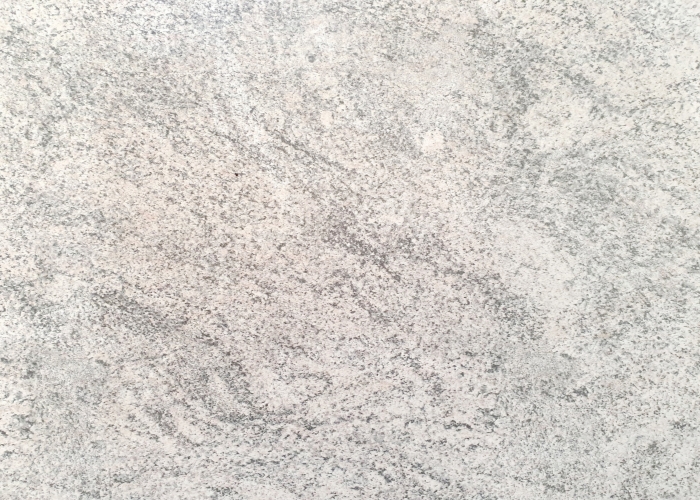 Anti Stain Treatment for Rough Surfaces by RMS Marble.
Its excellent water-repellent properties and impregnating capabilities, ensuring complete absorption, make it the ideal choice for all rough, sandblasted, split, and bushhammered surfaces. Application is a breeze, and the best part? It won't turn yellow over time.
However, please note that T3.31 Anti-Stain doesn't protect against acid substances. To find out about the available packaging and other details, reach out to RMS Marble at www.rmsmarble.com.