Luminary signs from Architectural Signs shape our future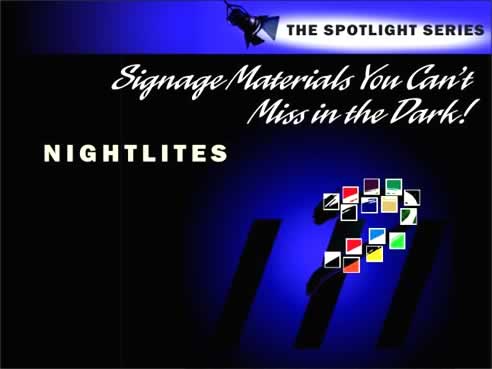 Introducing the newest innovation for engraved signs... they power themselves with a safe, non-radioactive chemical light source. Specifically engineered from a flexible acrylic substrate it glows in total darkness after exposure to light.
Ideally suited to both interior & exterior applications for safety signs such as parks, stair wells, car parks, public buildings (such as Hospitals), evacuation signs, mimic panels & directory boards in fact, anywhere it could be possible for lights to fail and lead to an accident... how sensible to have a back-up to avert further trauma in an emergency situation when time is crucial to saving lives!
Materials come in a range of colour's& finishes to ensure they are attractive to daytime viewers as well... please ask to see our samples.
*In States of the U.S. 'luminescence' has already become a mandatory Safety Signage requirement. All public buildings now need to observe this extra protection.
(* Exceeds all documented glow standards for building and architectural sign applications Building Codes for U.S. & Europe).