Corporate awards and plaques Sydney by Architectural Signs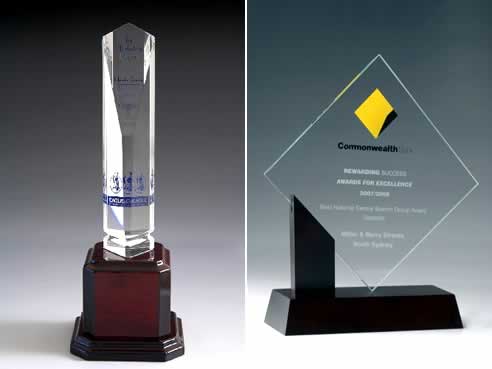 Architectural Signs is proud to offer our customised engraving services to the trade as well as individual companies. We turn any of our acrylic, timber, cultured marble or metallic awards into an individual work of prestige and beauty.
We use only the finest quality materials and Advanced Technology Laser Engraving enables us to precisely engrave any materials at an affordable price.