Standard Design Lifts Melbourne from Shotton Lifts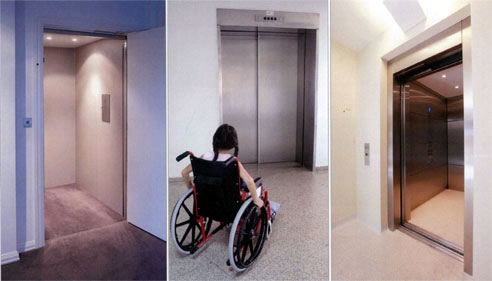 We have developed an impressive range of standard design lifts, which suit many applications. To suit your needs and budget we also a range of different lifting mechanisms.
Residential homes, disabled access, single entry, through entry, free standing open or enclosed towers, and structural wall mounted towers.
We have the ability to design, supply and install many types of lifts.