Laser Engraving Techniques from Architectural Signs, Sydney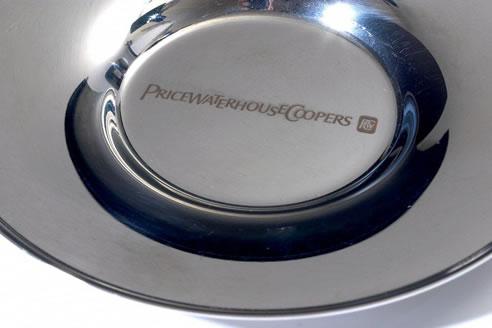 Depending on your requirements and desired outcome there are many engraving techniques available for you to consider.
*Laser engraving is a technology that uses a laser to cut materials, and is typically used for industrial manufacturing applications. Laser cutting works by directing the output of a high power laser, by computer, at the material to be cut. (*Internet Source)
The best traditional engraving materials started out to be the worst laser-engravable materials. This problem has now been solved using lasers at shorter wavelengths than the traditional wavelength laser.
Using Fiber Lasers or YAG lasers means that metals can now easily be engraved using commercial systems. U-15 laser marking systems feature several inherent advantages over other types of laser systems.
- Faster turn around times due to its greater overall efficiency.
- More energy efficient. This means that these laser marking systems can achieve a more precise mark while consuming less power.
- Lower power consumption eliminates the need for large, external power supplies and cooling systems.
- Suitable for engraving on pens, awards, and other corporate gifts i.e. metallic drink bottles, watch clips
- Can achieve a smaller spot size and higher energy density, making it ideal for marking on highly reflective surfaces like gold, silver, aluminum, high polished stainless steel and other metals.
Why U-15?
Your material is sensitive to heat and you need to limit your Heat Affected Zone (HAZ)
Surface marking is needed but you also have cycle time considerations
You need clean and precise markings
Ability to both etch and anneal metals and plastics with one unit
For more information regarding the benefits of this engraving technique for your future projects please contact Architectural Signs or visit www.arcsigns.com.au
You can also view our latest video http://www.spec-net.com.au/press/0211/arc_090211.htm.
We have been providing signage solutions since 1979 including outdoor, reception, braille, awards, vehicle signage and the new McDonald's star badges.