Signage for your business from Architectural Signs Sydney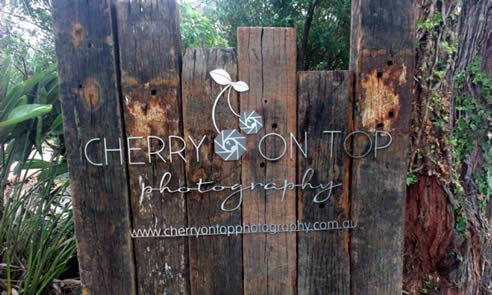 Signs serve as a primary link between a business and its customers. A creative, attractive sign can help your business stand apart from the competition. Customers are more likely to purchase from a business they have already heard of, so a sign can help plant the seed for future sales. Exterior signs draw attention to your place of business and help differentiate it from others on the street.
Exterior signs can be ground-mounted or building-mounted. Ground-mounted signs can take on a variety of shapes and sizes and are typically mounted near a road to attract the attention of passing motorists. A sign that contains a business logo can help reinforce its brand. Signs are also used to draw attention to promotions and to convey information about the business. An exterior sign is visible 24 hours a day, 365 days a year, so its effect is continuous.
Benefits
For businesses that have limited marketing funds, signs can be a cost-effective form of marketing. The cost-per-thousand, a common method used to measure the cost of reaching a thousand potential customers, is much lower for signage than other types of advertising, such as radio, televisions and newspapers.
Considerations
Signs can also be effective for off-premises use. Strategically placed signs can convey a concise message to passing motorists. You can also consider vehicle signage as well as pay other motorists to place signs on their own vehicles for additional reach (Internet Source*).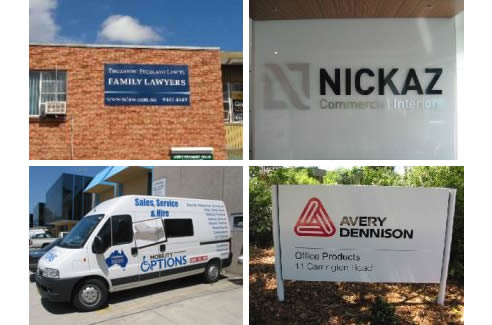 Architectural Signs
For more information on these signage and engraving services for your business contact Architectural Signs on 9680 2151 or visit www.arcsigns.com.au.
Architectural Signs has continued to strive to be innovative and customer focused to such an extent that we are now recognised as one of Australia's largest trade engravers.
We have been providing engraving and signage solutions since 1979 including outdoor, reception, awards, vehicle signs and braille. See video: http://www.spec-net.com.au/press/0412/arc_250412.htm