Elmich Australia Wish Their Customers a Happy Christmas 2013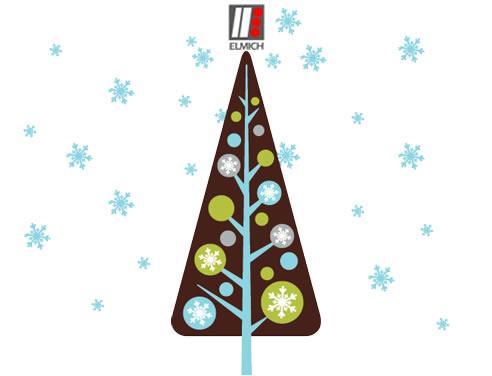 Happy Christmas!
Elmich Australia will be closing for Christmas and New Year at 12 noon on Friday 20th December and reopening at 8.30am on 6th January 2014.
The final date for any deliveries is Thursday 19th December 2013.
May we take this opportunity to wish you a Merry Christmas and and a Happy Prosperous New Year!
From all at Elmich Australia.