Acoustic Solutions with Autex Quietspace from Nolan.UDA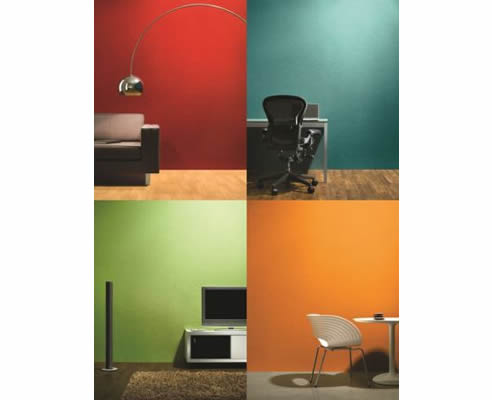 Designing for Ears: Acoustic Solutions from Nolan.UDA
Designs for commercial environments often focus on visual aesthetics. In other words, architects create 'environments for the eyes'.
Designing for ears creates an experience and ensures the environment sounds as good as it looks. This positively affects the behaviour, productivity and even the health & well-being of its users.
Creating a calm ambience is essential, especially for the health and education industries as explained by Founder & Chairman of the UK based 'Sound Agency' Julian Treasure, in his presentation on 'Why architects need to use their ears'.
The Autex Quietspace range of products provides a solution to reduce reverberation. Quietspace is a range of specifically designed acoustic products that includes; decorative wall coverings, high specification acoustic panels and workstation systems. Each range comes in a selection of colours, textures and options, providing a functional and stylish finish that is only limited by the designer's imagination.
Contact your local Nolan.UDA branch for more information.