Waterproofing for Potable Water Tank in Manila from Radcrete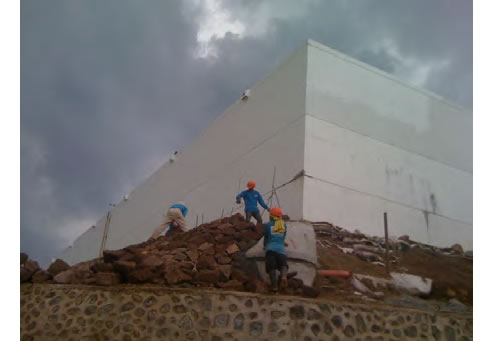 Radcon Formula #7 safeguards potable water
tank in the Philippines for Manila Water
SITE DETAILS
COUNTRY: Philippines
SITE: Manila Water
APPLICATOR: MB Technosoultions
CONTRACTOR: Makati Development Corp
CLIENT: Manila Water
YEAR: 2009
SIZE: 2,050 square metres
This water storage tank holds 10 million litres of drinking water for the residents of Metro Manila. Radcon was specified to waterproof this impressive structure from the beginning.
Radcon is very environmentally friendly and has numerous approvals from around the world to prove its suitability with potable drinking water. Radcon is non toxic and does not emit VOC's.
Not only did Radcon appeal to Manila Water because of its suitability with potable water but also because its fast application rates save time during construction and the fact that it lasts the life of the structure means it will never need replacing or updating.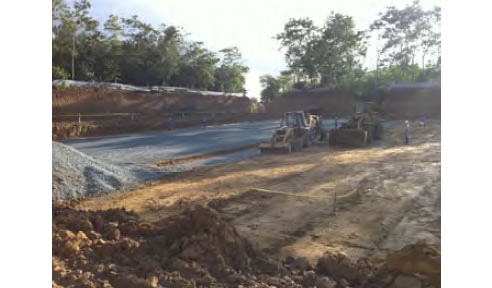 During construction
Radcrete Pacific Pty Ltd Profile
02 9362 3511
Suite 2, Level 3, 100 New South Head Rd, EDGECLIFF, NSW, 2027