Car Park Boom Gates from Magnetic Automation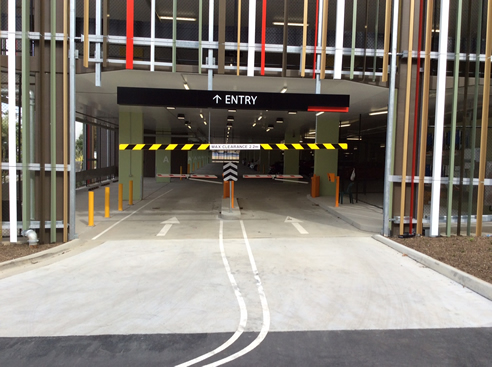 High duty cycle with minimal maintenance requirements
Magnetic Automation's MHTM Parking Pro boom gates provided a solution for a major university car park. Due to the growth of the university and increased vehicle traffic, a parking upgrade was necessary.
The MHTM boom gates are integrated with licence plate recognition for staff and a ticketing revenue system for students and the general public. The boom gate has built-in impact absorption to prevent any damage to vehicles as well as having LED lights on all of the barriers.
In addition to the new Parking Pros installed, Magnetic has also installed five solar-powered MHTM boom gates in various locations around the campus.
For more information regarding our MHTM boom gates or any other Magnetic Automation products, please contact our head office on 1300 364 864 or email.