Vectro Glass Screen for Vision Apartments by Axiom Group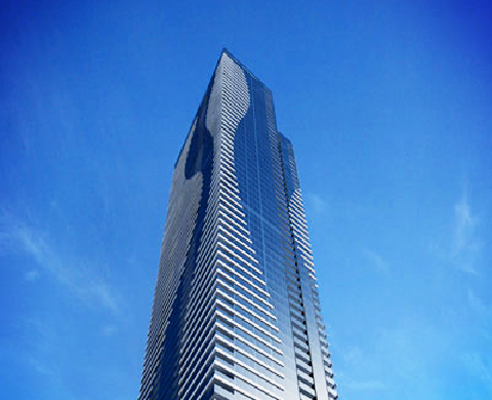 Project Address: 500 Elizabeth St, Melbourne VIC.
Builder: Brady Constructions.
As the eight tallest building in Melbourne, Vision Apartments is an unmistakable addition to the evolving city skyline. Vision Apartments promises a lifestyle unrivalled in sophistication, choice and convenience.
The team at Axiom were very honoured to have been a part of this construction through supplying the Glass privacy screens to every balcony on the 72 floor building.
The Vectro suite was chosen for its minimalist appeal and durability. With AxiGlass Etch glass infill panels the privacy is not compromised and the light can still stream through offering ambiance to the balconies.
To view the product used on Vision Apartments click here.