Autex Commercial Carpet: Built to Last from Nolan.UDA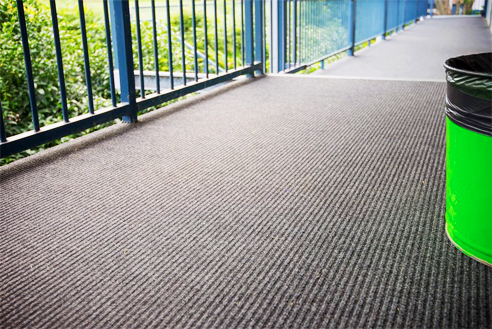 The Autex commercial carpet range is one of the most adaptable carpets available. Autex carpets are famous for their style, durability and ease of maintenance for both indoor and outdoor installations. The combination of a solution dyed fibre and the unique non-woven manufacturing process ensures that these carpets not only look good, but stay that way.
Students picking at the carpet and 'zippering' the joins is a common problem and can create potential safety issues and tripping hazards. What makes Autex Carpet ideal for education applications is that it doesn't zip or fray and is warranted to the life of the carpet.