Maintain Your High Quality Stainless Steel Shine with Tilo Tapware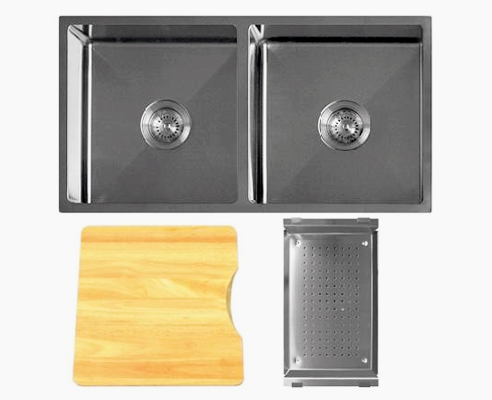 Stainless steel gleams in the light in a unique manner that no other material can duplicate for various surfaces in your home ranging from tapware to sinks, but only when you maintain it in the proper way. You may think that this means a bunch of expensive cleaners or special equipment but the opposite is true. Just follow our tips below to preserve the ideal condition of your stainless surfaces.
1. First, Try Soap and Warm Water
In many cases, a mild detergent and warm water are sufficient to clean dirt, debris, fingerprints and other residue off stainless steel. You need to use a soft cloth along with the soap and water. Rinse well with clear warm water and thoroughly dry.