End of Year Awards from Architectural Signs Sydney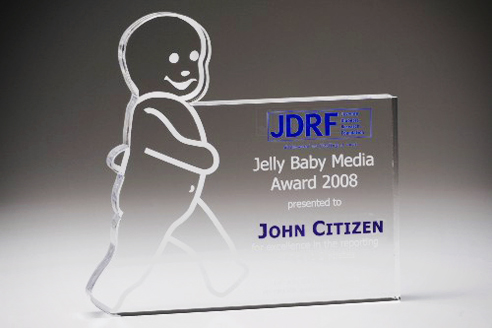 It's that time again! The end of the year is coming and it's time to start preparing for those much deserved awards for your sales team. The sales representatives in your company are the "rain makers" in the organization, cultivating new opportunities and building on existing relationships.
End of the year awards for salesmen can be given for a variety of reasons. End of the year's awards for salesmen are the most common awards given by companies, because every organization wants to recognize the team that helps drive top line revenue and growth. Monthly, quarterly and annual awards recognizing their performance is something every sales person looks forward to.