Closed Cell Foam Insulation from Bellis Australia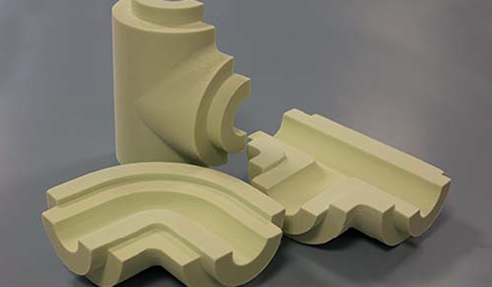 Bellis Australia is a trusted supplier of closed cell foam insulation from DUNA-Corradini, which is amongst the leading polyurethane experts in the world. The Italian-based company has received widespread critical acclaim for their signature CORAFOAM® insulation boards. With CORAFOAM® insulation, Bellis expands into the insulation market as the Queensland-based company diversifies its comprehensive range of engineering solutions and services.
What is CORAFOAM® closed cell foam insulation?
CORAFOAM® insulation is based on polyisocyanurate (PIR), derived from industry-standard polyurethane (PUR) foam. PUR is widely used for its lightweight profile, excellent dimensional stability and insulation power. The manufacturing process for PIR maximises these properties, particularly the latter, to result in a greater maximum operating temperature of 149C. CORAFOAM® PIR is produced using no less than premium materials, advanced methods and the latest technologies, making for the ultimate PIR solution on the market.
The superior maximum operating temperature of CORAFOAM® accounts for its outstanding fire behaviour, even under extreme conditions. At the initial thermal conductivity of 20°C, CORAFOAM® PIR insulation exhibits lambda values around 20.7mW/mK to 22.5mW/mK. Along with low heat transfer rate, these characteristics merit CORAFOAM® PIR insulation with a fully compliant fire rating to ASTM E84 that specifies the requirements for the surface burning characteristics of building materials.
Density is a key factor in determining the thermal performance of insulation boards. Bellis offers flexible options with foams in varying thicknesses, ranging from 33 kg/m3 (ME 32 MI) to 65 kg/m3 (HPT 65). Low-density foam boards at 32-60 kg/m3 are the ideal choice for higher thermal conductivity at an estimated 0.021 mW/mK at 10°C.