Customise Gift Ideas for Your Clients from Architectural Signs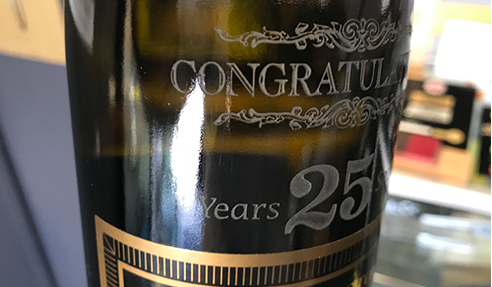 Consumers have more choices than ever when it comes to the products and services they buy. And that choice doesn't end when they sign a contract with you. Customer retention is crucial to sustainable company growth.
But how do you combat churn and show your customers just how much you care about their business? Besides a fantastic product and excellent customer service, customised gifts make your company and brand memorable.
These best practices will help you select the right type of gift (*Internet Source);
Personalize your gifts:
Consider your champions likes and hobbies, and source a gift that will be meaningful to them.
Don't overdo it:
Keep gifts in proportion to how much a client's company spends with you to ensure no one feels uncomfortable about the gift.
Think outside the holidays: Don't relegate gifts to the holiday season. Send tokens of appreciation throughout the year. By sending presents outside of December, you'll avoid disappearing into a crowd of gift baskets sitting sadly in their cellophane. Gifts are meant to show your clients that you care about their business all year round, not just when they're up for annual review.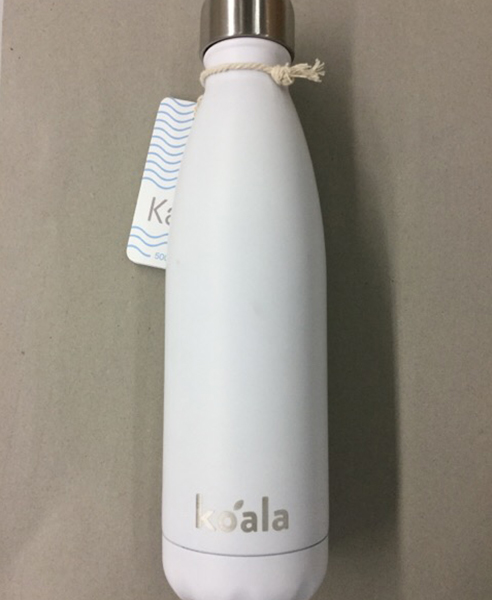 Here are a few no-fail client gifts to keep you in your clients' minds all year.
Client Gift Ideas
A Terrarium or Succulent Garden
Professional Notebooks
Coffee or Tea Blends
Calendars
Coffee Table Book
Toiletry Bag
Gourmet Food Basket
Portable Phone Charger
K-Cup Coffee Sampler
Kindle
Custom Water Bottle
Online Classes
Water or wine bottle personalised
Engraved pens or tablets
A Charity Donation
Beer Brewing Kit
Restaurant Gift Card
Bakery Delivery
Cook's Basket
Catered Lunch
Custom Golf Balls & Tees
Headphones
A Handwritten Note
Architectural Signs can provide you with unique customised gifts for your business and clients.
For customised gifts, awards, general signage, braille and engraving solutions, contact Architectural Signs or visit www.arcsigns.com.au.
You can also view our video here.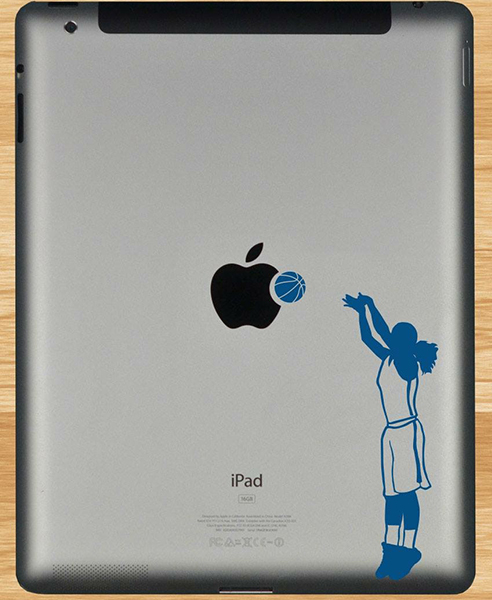 Why Consider Architectural Signs?
Feedback from clients;
Consistent and high quality across all projects; indoor and outdoor signage, general engraving, printing, and braille.
Friendly and efficient service and customised solutions.
One stop shop with most engraving and printing carried out in Architectural Signs' Castle Hill factory.
Vast experience across a wide variety of industries since 1979: Construction and Building, Fast Food, Corporate + Promotional awards, Medical, Education, Retirement Villages.
They keep abreast of new trends and technologies for client cost efficiencies and improved delivery.
LED signage, UV flatbed printing for awards and signage, improved laser engraving and printing techniques.