Roller Shutters South Australia from CW Products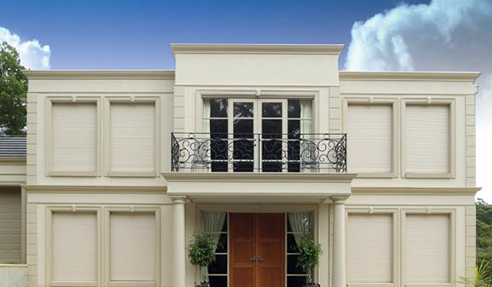 CW Products has been a staple brand for roller shutters and home automation products across South Australia. Established with a client-centric approach, CW Products produce custom and quality roller shutters to provide a seamless architectural finish for both indoor and outdoor applications.
Sourced from the best components combined with the finest aluminium coils and extrusions from global partners, the Roller Shutter catalogue from CW Products has been proven to last in style, function, and benefits.
South Australia is known for its Mediterranean climate, mostly experiencing wet winters and dry summers for the whole year round. CW Products created their Roller Shutter products to keep an ideal interior warmth all throughout the year. Their range of first-class paint finishes can also resist South Australian weather extremes.
Additionally, CW Products extends their services all the way to installation, technical support, and maintenance, reducing labour time and effort plus machinery maintenance cost.
To know more about the Roller Shutters in South Australia, contact CW Products or visit www.cwproducts.com.au today.