BCG Greystone Pre-Finished Facade from Hazelwood & Hill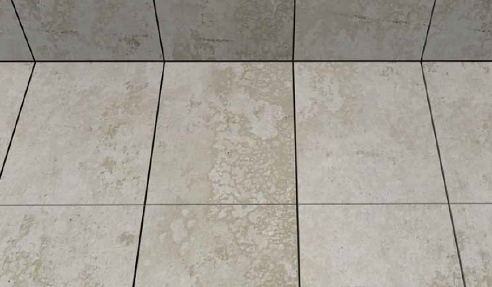 BGC - Greystone™ Available from Hazelwood & Hill
Hazelwood & Hill offers complete sales and service advice for BGC Greystone™ Pre-finished Façade System to meet your specific requirements.
Greystone™ is ideal for use internally to create a striking feature wall or perfect for external use to create an eye-catching façade.
Greystone™ is a prefinished panel that does not require painting or finishing on site. This reduces the need for painting trades and speeds up the building process.
For further information, please visit www.hazelwoodhill.com.au.