Vehicle Soft Tops Online by Nolan Group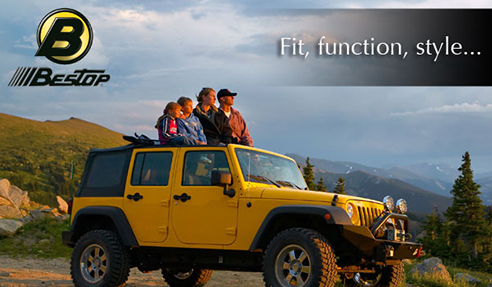 Fit, Function & Style
As a trimmer, we understand how online purchasing has influenced the vehicle soft tops market. We appreciate the complications that come with a customer bringing in their own top.
As the official Australian distributor of the renowned Bestop and Robbins brands, you have the peace of mind that our vehicle soft tops are fit for purpose and are supported by the manufacturer's factory warranty.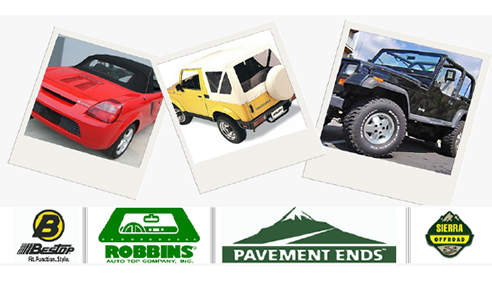 Learn more about Nolan Group's vehicle soft tops by visiting www.nolans.com.au.