Energy-Saving Polystyrene Blocks: A Push for Greener Construction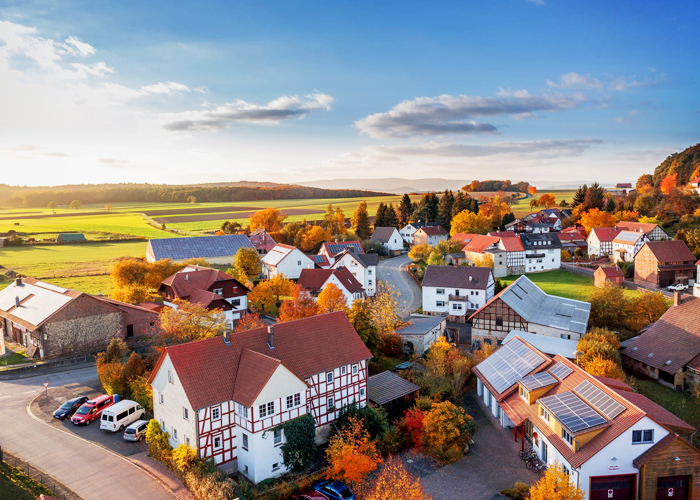 With the world now facing many environmental issues related to climate change and resource depletion, Foamex helps the construction industry to pursue a green building with their innovation of energy-saving polystyrene blocks. These are considered among the most sustainable building materials to date. This environmentally-friendly alternative is designed to provide multiple benefits including improved lifestyles while preserving the ecosystem.
Foamex have streamlined their manufacturing process to use the least amount of resources and to incorporate mostly recycled or reformed EPS waste. These energy-saving polystyrene blocks are produced using only 0-1% of global crude oil, which is considerably lower than traditional concrete, brick veneer, or timber. Furthermore, they are extremely light and therefore easily transported to site and deployed without the need for heavy-duty equipment, saving a considerable amount of fuel and energy.
While made of nearly 98% air, energy-saving polystyrene blocks have an exceptional closed-cell matrix, which provides two major advantages: strength and insulation. Unlike highly porous concrete, polystyrene blocks are impermeable thus can resist water infiltration and moisture buildup. They also prevent the free flow of heat energy for a maintained indoor temperature year round. Building with polystyrene blocks results in lasting stability and interior comfort, plus greater energy savings in terms of no longer requiring unnecessary repair works or the excessive use of air conditioning systems.
Manufactured with zero residual solid waste, polystyrene blocks can be reused, recycled, and reformed into new products. Following all the recommended distribution and clean up practices from the Pod Code of Practice by Expanded Polystyrene Australia (EPSA), Foamex works closely with contractors and collects uncontaminated polystyrene waste to granulate it for reuse. Such polystyrene blocks are converted into new products, which can be used not only in construction but also building design, advertising, and packaging.
Foamex manufactures energy-saving polystyrene blocks in the form of Diamond Pods, Styroboard EPS, Purlink Roofing Spacers, and EPS blocks or bespoke shapes. For more information, visit www.foamex.com.au today.