Sustainable EPS Building Blocks for Responsible Construction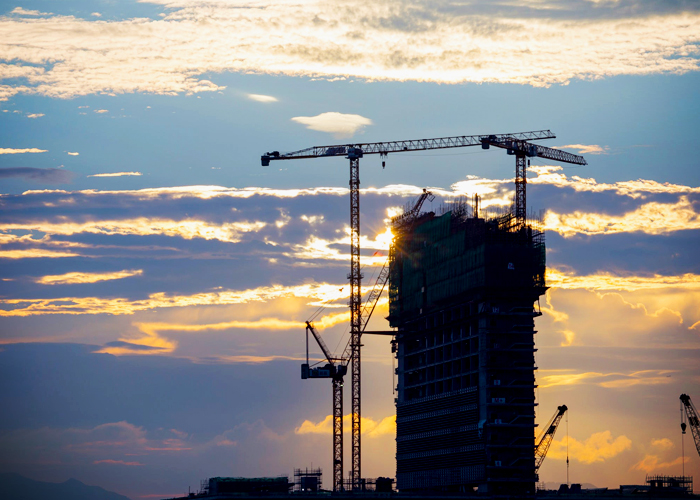 The growing demand for sustainable EPS building blocks is a clear indication that the building and construction industry is now taking great strides to reduce environmental impact. According to studies, construction projects continue to consume too much energy and generate toxins or waste that contributes to the worsening state of landfill. This has prompted architects and engineers to be more responsible throughout the construction cycle, prioritising alternative methods or materials that are environmentally compliant, from manufacture, use, and disposal.
In the spotlight are expanded polystyrene products, which are critically acclaimed as the greenest and most practical replacement to concrete, wood, or metal. EPS building blocks are made with 98% air and 2% polystyrene expanded using an environmentally safe expansion agent. The steaming of EPS blocks is performed with natural gas instead of fuel to avoid ozone-depleting gases like CFCs or HCFCs. Since they are manufactured without any toxic material or residual solid waste, sustainable EPS blocks can be recycled throughout their life.
Not only made in the most sustainable way possible but EPS building blocks also increase a building's insulation level, which results in the minimised use of heating or cooling equipment. This is attributed to its closed-cell matrix, preventing the free flow of heat energy. This feature also ensures lasting durability as they are not easily penetrated or affected by chemicals or mould, which guarantees incredible savings in terms of ongoing maintenance.
Foamex is the leading manufacturer and supplier of sustainable EPS building blocks in Australia. For years, they have been an active advocate for strict polystyrene waste management, and they have already achieved excellent reduction of EPS waste that is sent to landfill. A proud member of Expanded Polystyrene Australia (EPSA), the company is applauded for their responsible distribution, clean-up, and recycling efforts; They deliver EPS products with bags to ensure responsible clean-up of EPS waste on-site post-installation and collected unused waste to granulate it for reuse. Foamex has four recycling facilities across Australia, each with world-class granulating machines that prepare EPS waste for reform into new products.
Learn more about the role of sustainable EPS building blocks in responsible construction by heading over www.foamex.com.au today.