R22 HVAC Replacement - Intelligent Series from Polaris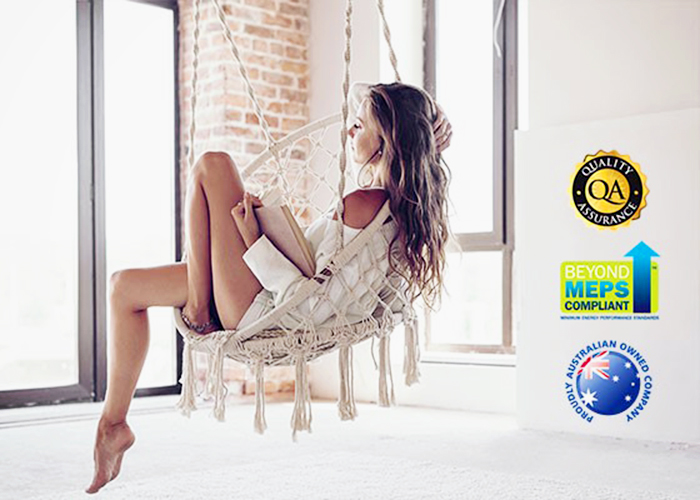 Polaris Technologies are the masterminds behind their Intelligent Series DC Inverter Upgrade as - finally - an answer to R22 HVAC replacement! Upgrade, replace, or retrofit, the Intelligent Series requires no need to replace pipework or your current indoor unit. Air conditioning reinvented, Polaris HVAC systems are backed by comprehensive new equipment warranties and you can expect to;
Save up to 60% on installation.
Achieve up to 50% in energy savings.
Avoid cleaning up as no destructive building work is conducted.
Re-use your indoor unit, especially where replacements are difficult to come by.
Polaris Technologies offer 10.5kW, 14kW, and 16kW Intelligent Series DC Inverter Upgrades and all are in stock now - just in time for summer! For more information regarding R22 HVAC Replacement - Intelligent Series from Polaris, visit polaristechnologies.com.au today.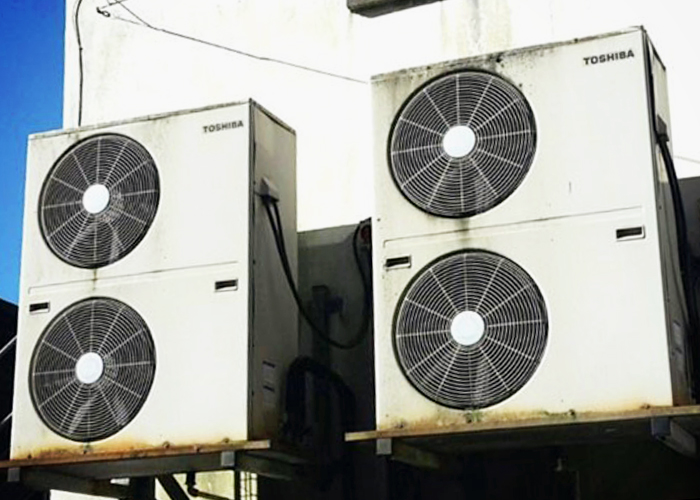 From this.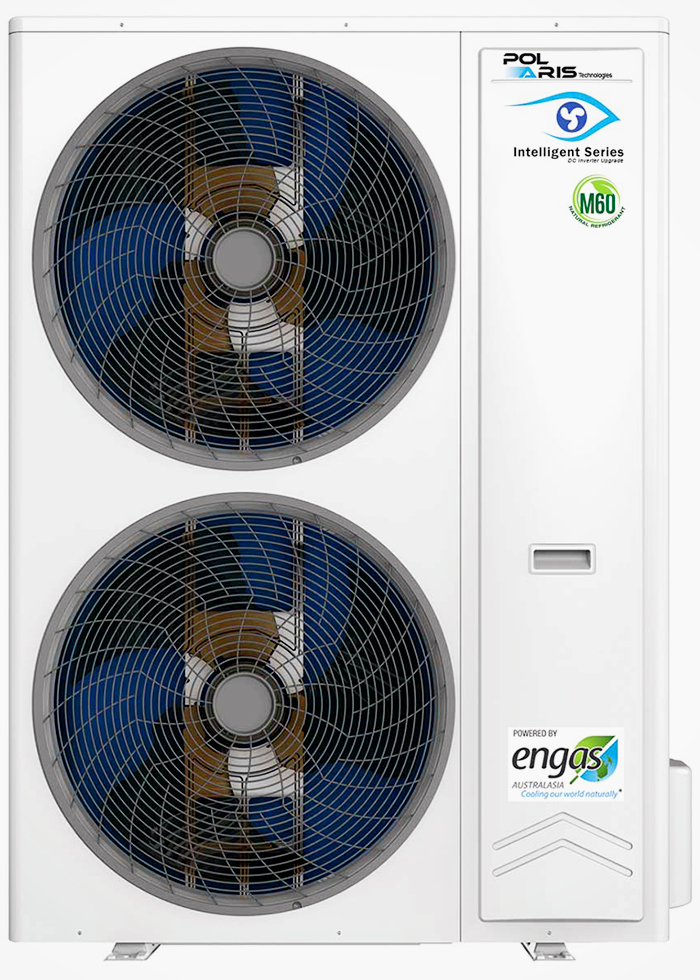 To this!