Freestanding Goods Hoists for Commercial Sites from Southwell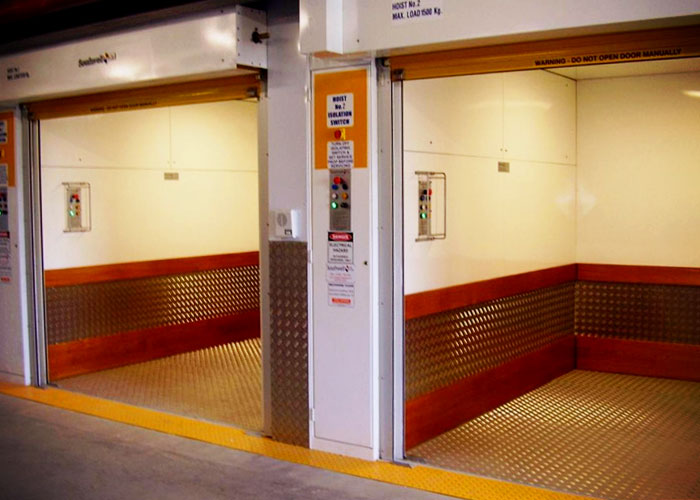 Southwell Lifts & Hoists has made the transport of heavy or large items in commercial sites easier and more convenient, thanks to their Freestanding Goods Hoists. With a proud history engineering an extensive range of lifts and hoists, the Australian company is confident of their quality workmanship; Incorporating only the finest materials and manufacturing processes that are ultimately checked for maximum excellency. With Southwell, you can rest assured you will receive the highest quality of Freestanding Goods Hoists at the right price.
From the design and manufacture to installation and maintenance, Southwell works hand-in-hand with customers to ensure the compliance of their hoists to the industry's requirements. Their Freestanding Goods Hoists are self-supporting and do not require a lift shaft, so specifiers need not worry about disruptions to businesses or overspending on installation costs. Southwell can install these hoists inside or outside your building, with custom configurations and capacities available upon request.
For more information, visit www.southwell.com.au today.