Expansion Joints for Richmond Marketplace from Unison Joints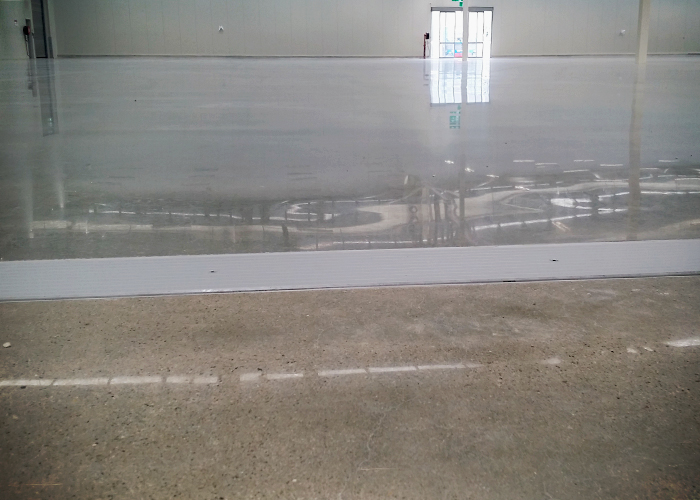 Client: ABC Boral Group Pty Ltd Sydney
Installation: ABC Boral Group Tiling & Polishing
Product: Architectural Expansion/Movement Joint System Unison Dz150H
Unison Dz150H extra heavy duty expansion/movement joint system. Concealed fixings, low profile for retrofit installation. Minimal rebate. Carparks, Stadiums, Transit Centres, Retail Department Stores with suspended slab. Construction joints suitable for all floor finishes: Tiles, Vinyl, Carpet, Epoxy, and Exposed Concrete.
Joint options: Anodised, Stainless Steel, Bead Blasted, No Bump. Compatible with Unison PyI Fire Rating & AqP Waterproof Systems. PyI fire insulator tested and complies with Australian Standard AS 1530.4, AS 4072.1, and BS 476.20.
Bead blasted coverplate Class V slip resistance. Tested Australia standard AS4586 2013.
Unison expansion joints 100% Australian owned and manufactured in Brisbane. Unison's Managing Director, Bernie Scott has in excess of 28 years of developing, manufacturing and installing movement joints.
Guaranteed long warranty.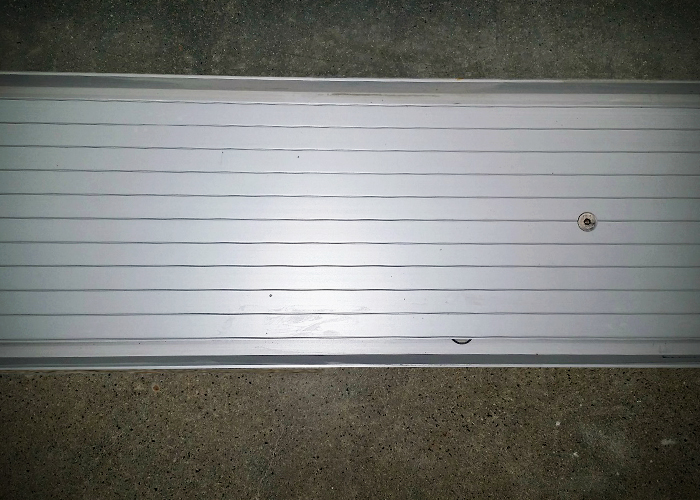 Please be advised that Unison Joints is unaffected by COVID-19 as our manufacturing products are not sourced from China.