Movement Joints for Westfield Garden City from Unison Joints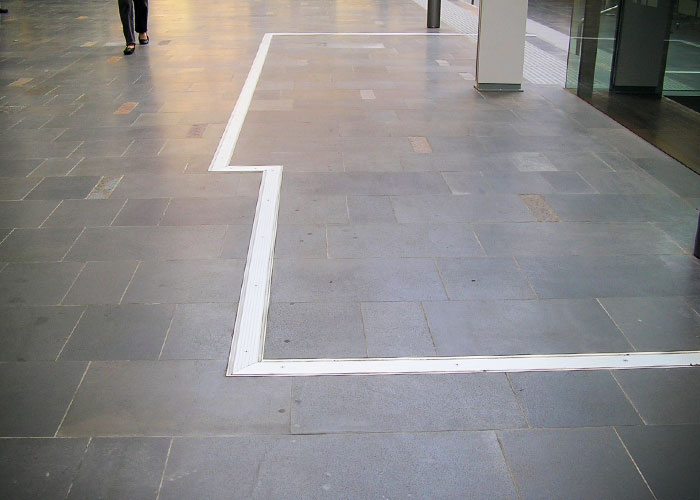 Design Builder: Scentre Group Ltd
Project: Westfield Garden City Shopping Centre, Brisbane
Client: Baron Forge
Installer: Baron Forge Contractors
Expansion Joints: Unison Joints Westfield Specified Systems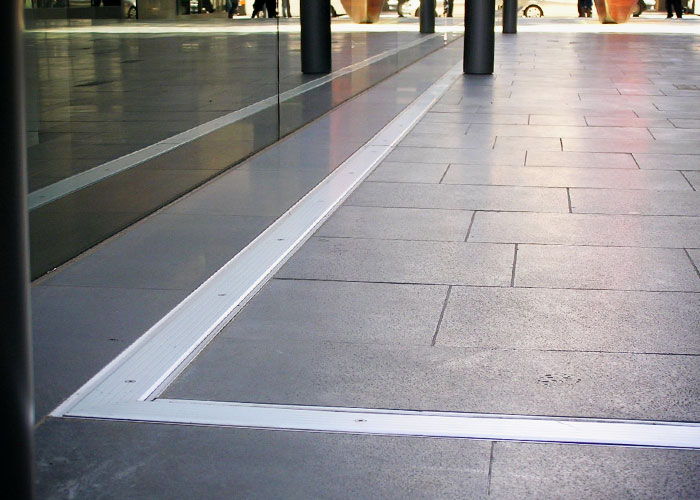 Installed into Westfield Shopping Centres malls and tenancies. Optional bead blasting coverplate for Class V slip resistance tested AS4586 2013. No Bump. Compatible with Unison PyI Fire Rated & AqP Waterproofing expansion joint systems. PyI tested and comply with Australian Standard AS 1530.4, AS 4072, and BS 476.20.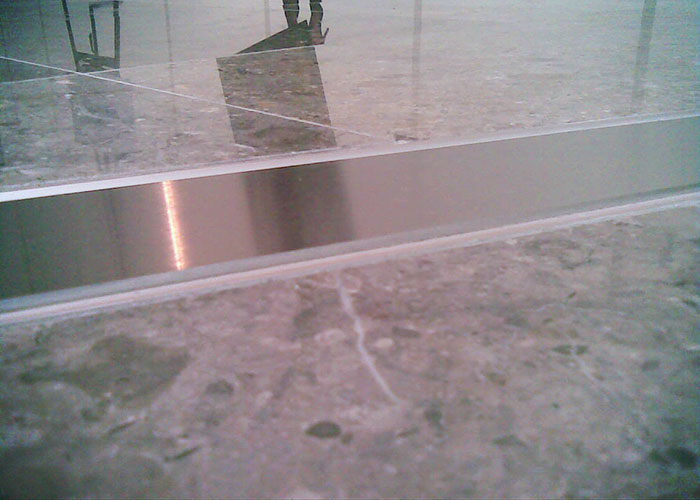 Unison Joints is Australian owned and manufactured in Brisbane. Unison Managing Director has in excess of 28 years developing, manufacturing, and installing temporary movement joints. Guaranteed extend warranty provided.
Please be advised that Unison Joints is unaffected by COVID-19 as our manufacturing products are not sourced from China.