GreenLAG Waste Water Acoustic Insulation from Acoustica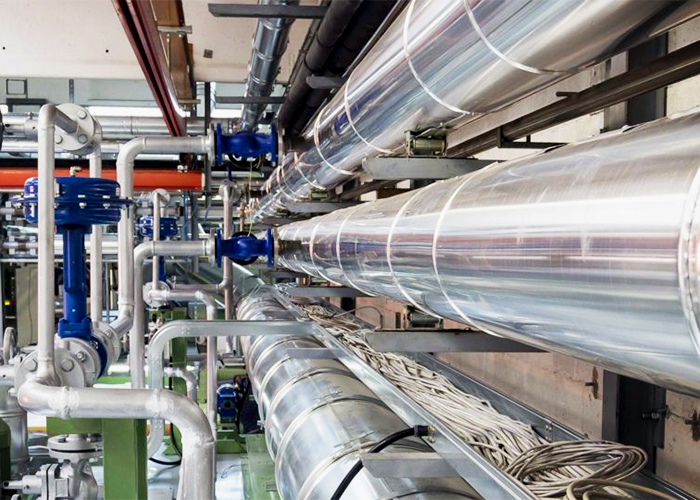 GreenLAG is a revolutionary waste water insulation solution by Acoustica. It is a purpose-designed noise barrier featuring a patented visco-elastic QuietWave® layer combined with a microcellular foam. The resulting material is soft, flexible, and excellent for dampening vibration plus limiting sound transmission. GreenLAG is ideal for use around waste water pipes or to minimise the noise generated by duct work, fan housing, valves, and more typically present in both residential, commercial, and industrial buildings.
Acoustica's GreenLAG is the thinnest and lightest acoustic pipe lagging on the market. NCC-compliant, it is also the most environmentally friendly and requires no protective clothing to install. Due to the pliable nature of it's make-up, GreenLAG is quick plus easy to fit and is available for specification in rolls, bends, strips, and junctions. For more information regarding GreenLAG waste water acoustic insulation from Acoustica, including its benefits, applications, and technical data, visit www.acoustica.com.au today.