Wholesale Construction Product Distribution by Altamonte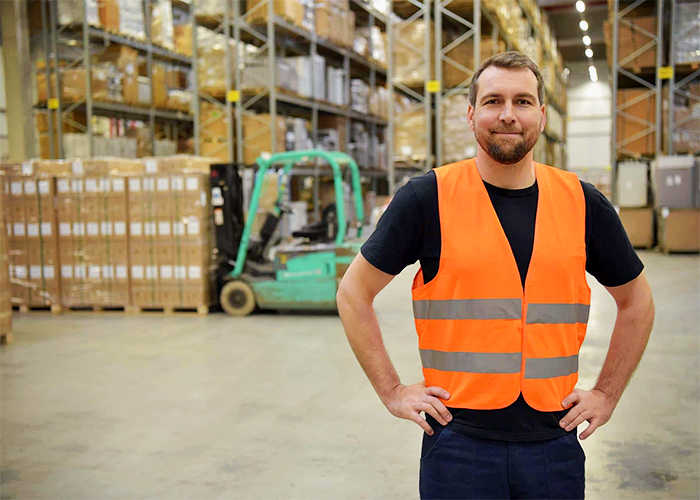 Altamonte are Australasian wholesale product distributors on behalf of international retailers. Relevant to the building & construction industry, they proudly supply;
Altamonte canopies - Altamonte's own window or door canopies.
Builders Edge - High-quality, low-maintenance building finishing products.
Eurotec - Timber-frame and deck construction plus concrete fastening products.
Fire Pro - Smoke alarms, extinguishers, and blankets.
First Alert - Home security and fire safety products.
FireX - Portable fire protection equipment.
GableMaster - Timber, steel, brick, or cladding gable vents.
Hyde Tools - Industry leading hand tools for painting or staining.
Lockly - Smart security solutions such as door locks.
Quick Dam - Sandless sandbags for water containment and diversion.
Ram Board - Heavy-duty temporary floor protection.
Weepguard - Bricks featuring weep-holes, also for pest prevention.
For more information, including making a Trade or Retail enquiry, contact Altamonte today by visiting altamonte.com.au.