Information Signage from Architectural Signs Sydney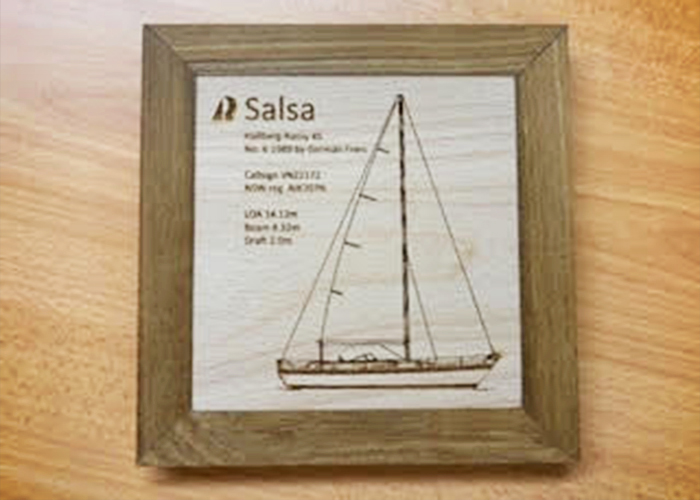 Australia's largest trade engraver, Architectural Signs Sydney offers an information signage solution through laser or rotary engraved wood. From easy and minimalist fonts to complex pictures, the team can engrave almost anything to a wood board, producing a natural permanent information signage that will last longer than most sign types.
Most signage from Architectural Signs Sydney is fabricated in-house so that it's quicker and most cost-effective. They also have a full-time Quality Assurance department that will check the quality of your information signage before dispatch. If you are new to the industry, the team can also advise and tailor the best solution to satisfy your applications needs.
Apart from their highly sought-after wood-based information signage, Architectural Signs Sydney can also engrave text, logos, and photos to other varieties of materials like metals, plastics, and cardboards. For more information, visit www.arcsigns.com.au today.