Perlite Thermal Insulation for Power Plants from Bellis Australia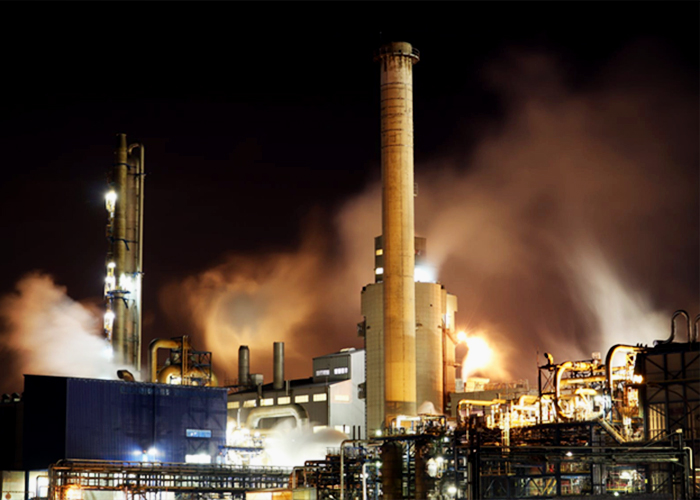 Thermal insulation and lagging materials from Bellis Australia play a vital role in high-risk environments like power plants. They protect tanks, boilers, and pipework from CUI and other related threats due to fluctuations in temperature and environmental factors. But to achieve maximum savings and a higher ROI, it is necessary to invest in insulation products that are specially approved to withstand high temperatures and are certified to last. For this purpose, look no further than Perlite thermal insulation available from Bellis.
Among the many approved thermal insulation products at Bellis, Perlite has been receiving a great deal of attention and commendation, especially from environmentally conscious manufacturing companies. This is primarily because it exhibits excellent performance and is based on sustainable materials with little to no environmental consequence.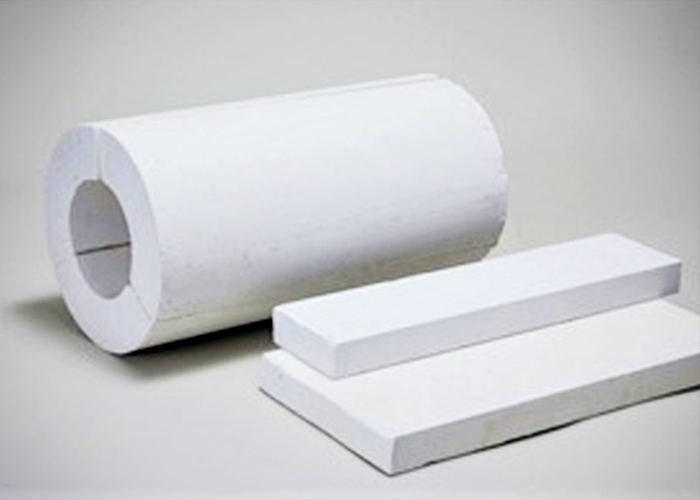 Perlite thermal insulation comes in pre-formed, high temperature, non-wicking pipe or block made of non-crystalised and inorganic volcanic glasses of the same name. It is expanded via controlled heating, enhanced with high strength fibre that can effectively protect systems operating up to 1200°F (650°C). Perlite insulation is perfect for applications in high temperatures, like power plant piping and equipment.
Combined with its hydrophobic property, Perlite thermal insulation also prevents corrosion buildup while protecting the internal system from the external temperature. It will neither shrink nor warp, so it will last longer than most of substandard insulation solutions on the market.
The Bellis team proudly supplies and assists in the installation of Perlite thermal insulation in power plants. For more information, visit www.bellis.com.au today.