BBQ Grill Cleaner for Commercial Kitchens from Bellis Australia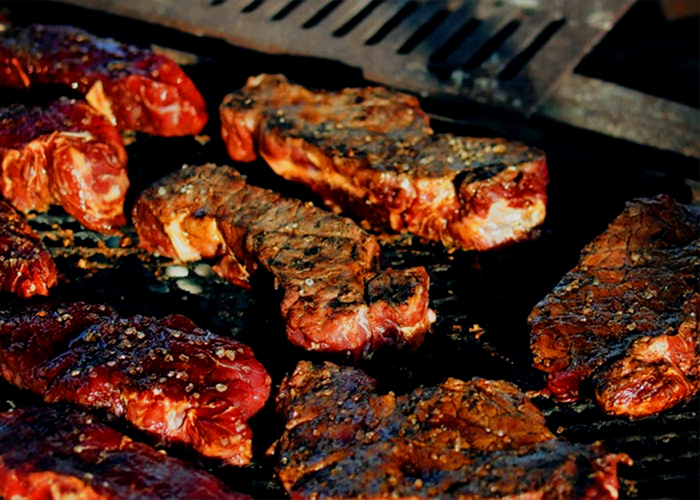 The great BBQ grill brick cleaner from Bellis Australia tackles almost any carbon build-up or stubborn baked-on fat plus grease on your commercial grill or griddle. Based on lightweight foamglas, it easily removes tough stains with little effort. It proves to be the most convenient tool for commercial kitchens where cleaning speed and hygiene are among their top priorities.
Unlike traditional nylon pads or several cleaners that you can only use for a short time, Bellis' BBQ grill cleaner comes in a non-porous block that does not absorb liquids or any harmful chemicals and so can be reused many times. A new clean surface is always produced after use of the brick, which is more economical and hygienic. BBQ grill cleaners from Bellis are also supplied with a plastic cap that disintegrates upon contact with the hot cooking surface.
A BBQ grill cleaner can be used directly after cooking. They are non-toxic, so they're safe to use even with just a cloth on top. Thanks to its non-abrasive structure, you can also leave the brick on top of your grill or griddle, and simply slide them back on forth whenever needed. There's no need to apply cleaning solvents and they only need to be rinsed with water after use.
Bellis Australia, while they are renowned for their oil, gas, LNG, and petrochemical safety or insulation solutions, has also ventured into the manufacture and supply of cross-industry products and services like this BBQ grill cleaner. You can purchase them in a single block or 12-brick box for prolonged supply. For more information, contact the team or visit www.bellis.com.au today.