Top-mounted Sliding Door Tracks from Cowdroy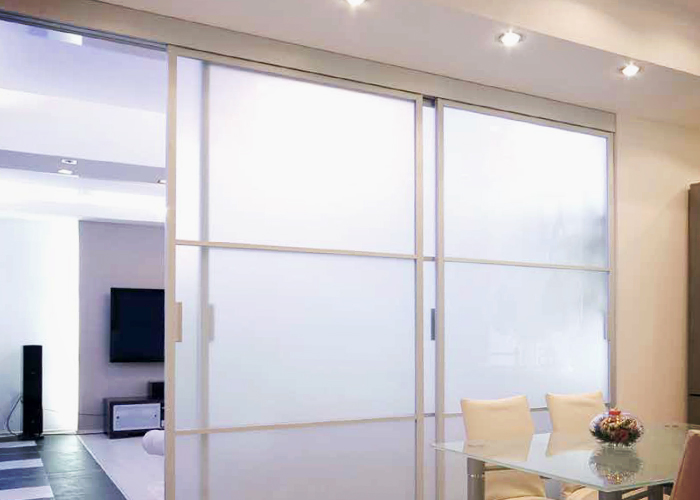 So you've decided to install a sliding door system. Have you considered whether you want it top mounted or bottom rolling? If you are looking for a durable and versatile sliding door system with smooth operation plus added security, then consider top-mounted sliding door tracks from none other than Cowdroy.
Australia's leading manufacturers of track and seal products, Cowdroy are pioneers of top-mounted sliding door tracks. Their system features a wrap-around, aesthetically pleasing track with four nylon wheels and a fully sealed ZZ ball-bearing carriage. To achieve smooth and quiet operation, Cowdroy top-mounted sliding door tracks also comprise a slimline and unobtrusive door guide with heavy-duty quick release wheel assemblies.
Top-mounted sliding door tracks available from Cowdroy include Triumph, Allweather, and Trojan. Explore the entire range by heading over to www.cowdroy.com.au today.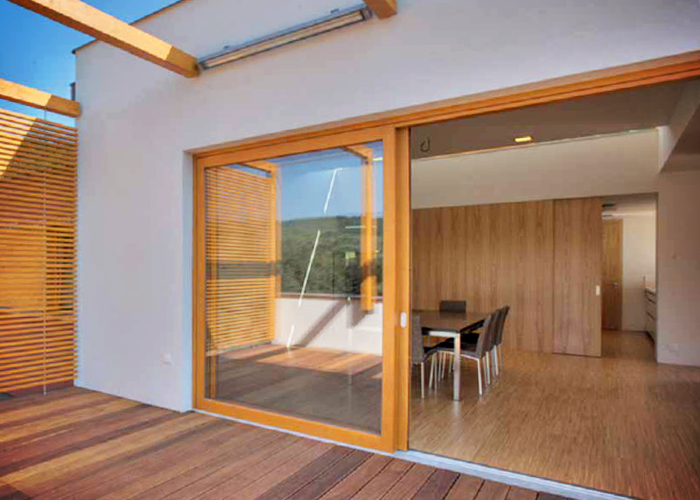 Allweather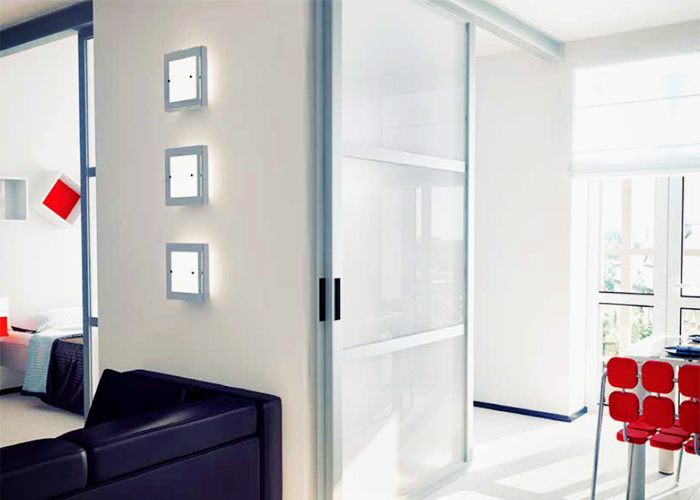 Trojan