160mm Weatherboard New to DecoClad by DECO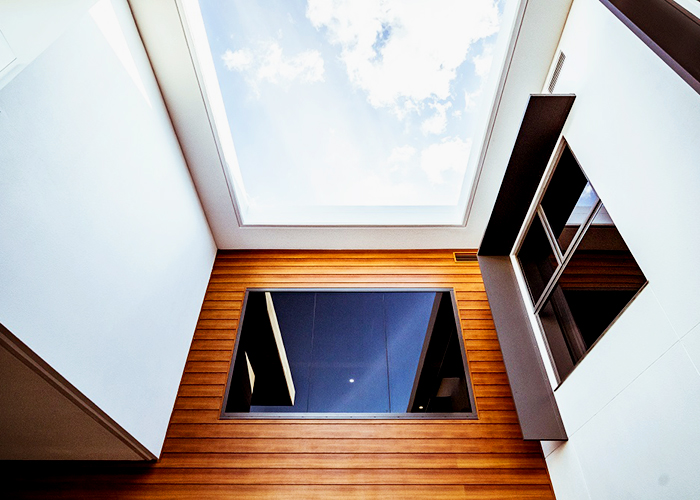 New 160mm Weatherboard added to DecoClad Range
Architects and designers now have even more variety and choice with DecoClad's brand new 160mm Weatherboard cladding profile. A traditional, slimline Weatherboard design, the 160mm wide board is perfect for heritage restoration projects and homes with a customary design style, as well as suitable to create a stunning feature on newer, contemporary design projects. The classic design mimics a traditional weatherboard appearance, pairing beautifully with other building materials such as render and brick.
The 160mm Weatherboard is a welcome extension to the DecoClad range and complements the 180mm Weatherboard that was released two years ago. Made from 100% aluminium, DecoClad Weatherboard offers a safe and non-combustible solution for internal and external cladding, façades, ceilings, or gable ends. DecoClad complies with Australian Standards AS1530.1 and AS1530.3 and can be used in Flame Zone areas up to BAL FZ when installed with a suitable fire barrier product underneath the cladding such as TBA Firefly.
A standout feature of DecoClad's Weatherboard profile is its patented interlocking system with pre-punched fixing holes. Its long 6.5m length boards also facilitate fast and easy installation. A range of accessories is also available to achieve a seamless, concealed fixing on walls, ceilings, and around windows and doors.
As with all DecoClad products, the 160mm Weatherboard utilises DECO's Super Durable™ powder coating technology, allowing designers to also choose their own personalised look from a selection of over 150 DecoWood® timber grain colours or from a range of plain, concrete or rust finishes for a truly unique design.
For more information on DecoClad's cladding profiles and systems visit www.deco.net.au.