Bisazza Glass Mosaic Tiles Installed with LATICRETE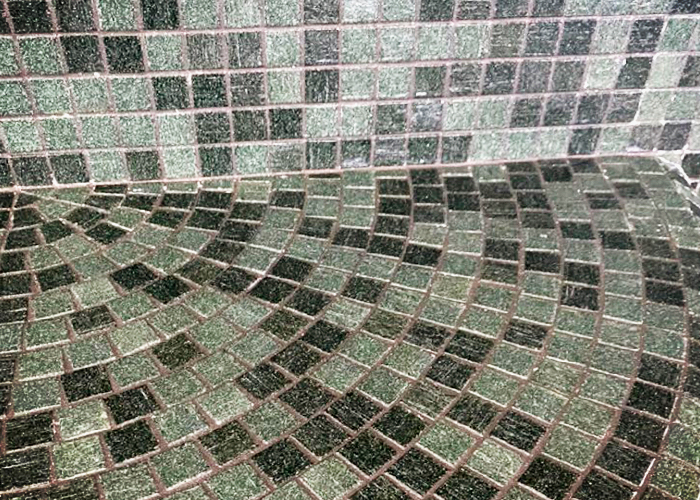 Bisazza Mosaic Pool Completed
Check out this stunner! Electric Pool Tiling has recently completed this 200m² pool in Victoria for Apex Pools & Spas. The pool was built by Riencon and features Bisazza glass mosaic tiles, and installed using a range of LATICRETE materials. The details on this pool are absolutely amazing, well done team!
LATICRETE materials used;
LATAPOXY® Moisture Shield is a 2 component, roller applied epoxy coating specifically designed to reduce moisture vapour emissions in concrete and other substrates.
HYDRO BAN® is a thin, load-bearing waterproofing/crack isolation membrane that DOES NOT require the use of fabric in the field, coves or corners.
254 adhesive is the ultimate one-step, polymer fortified, thin-set mortar for interior and exterior installation of ceramic tile, stone, quarry tile, pavers, and brick.
Click here to view/download the LATICRETE Pools, Spas, and Fountains System brochure.
Are you getting ready to start a pool project? Contact us to discuss your next project or arrange a demo.