Award Winning Doors & Facade by Paarhammer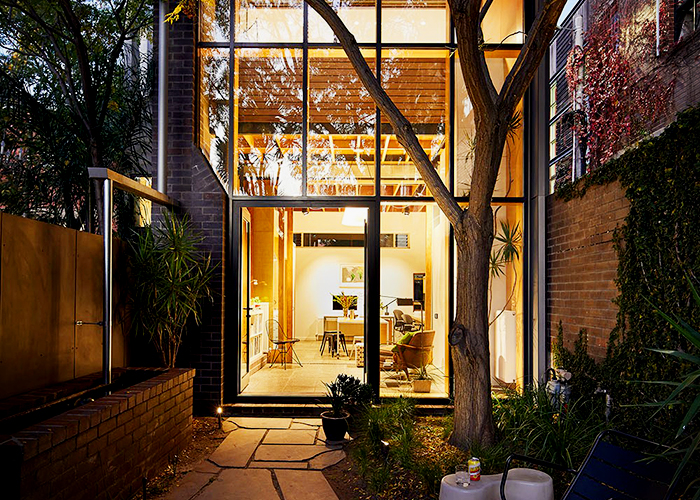 This project has just received the 2020 Design Matters National Building Design Awards - Winner - Commercial - under $2M. The building includes a new double height timber framed glazed façade overlooking a garden setting with a mature Melia (white cedar) tree.
In order to keep the double height glazed façade as expansive yet simple as possible, laminated Victorian Ash timber was used to provide structural strength and act as both glazing plus the structural frame, resulting in no visible structure - just a timber framed façade. The Paarhammer ECO-façade also offers the highest level of thermal efficiency for a double height expanse of glass, while the aluminium external cladding of this west-facing glazing system is weather resistant and low maintenance.
For more about this project visit www.paarhammer.com.au/portfolio/multifunction-wins-national-award.

Designed by Insite. Photography by Ben Glezer.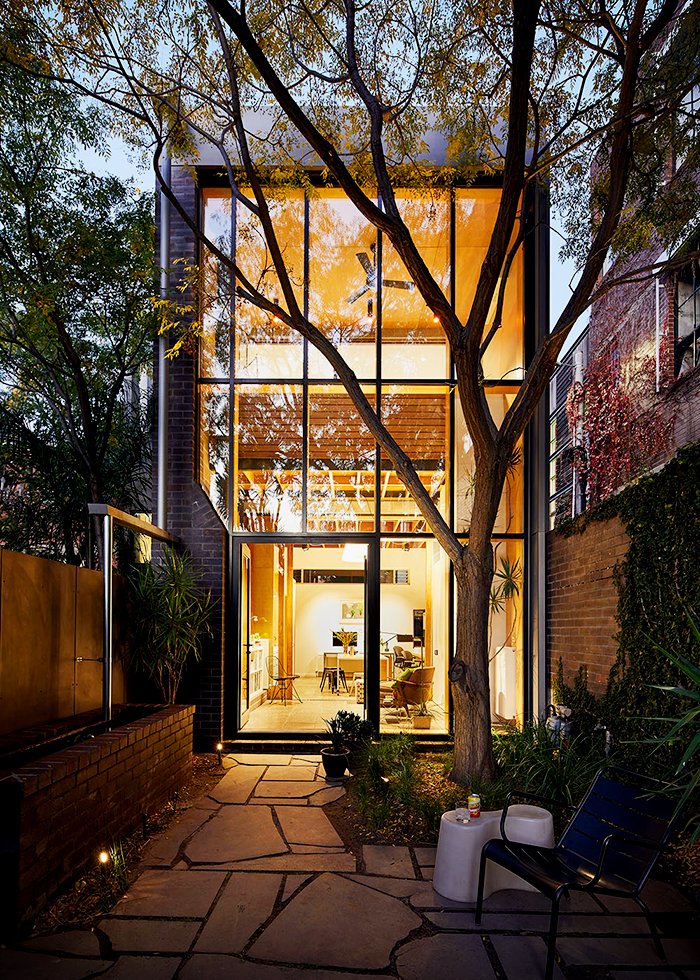 Designed by Insite. Photography by Ben Glezer.