Kitchen & Bathroom Tapware - 2021 Trends with Phoenix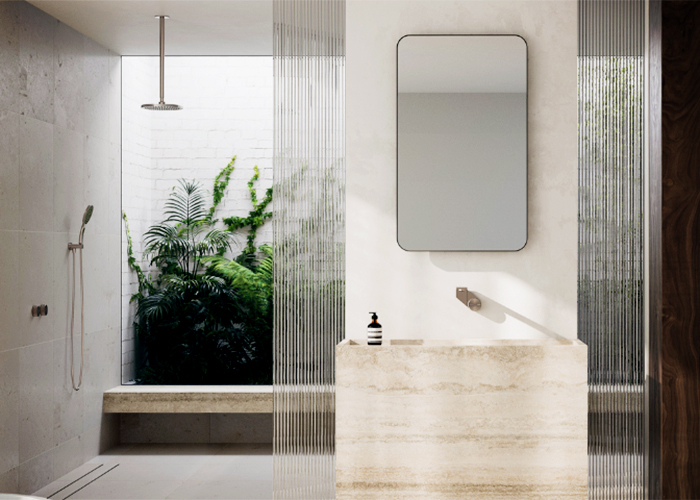 Market leaders, Phoenix take pride in their ability to reveal the kitchen and bathroom design trends that you can expect to see in the year 2021.
Starting in the bathroom. Biophilic design is making a huge comeback in the world of interior design and providing opportunity for architects plus designers to create bespoke bathrooms incorporating nature. The creation of a spa-like experience at home is also a strong contender, encompassing luxury showers, as well as hydrotherapy baths or steam rooms and saunas. Industry experts are also seeing more customers that are willing to push the boundaries with an increase in demand for extra-large statement tiles, handmade tiles, and even for small, intricate mosaics.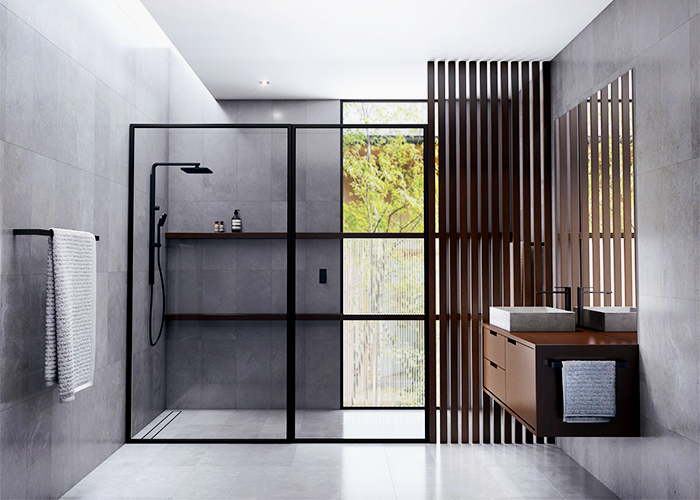 As for kitchen trends: dark, dramatic colour palettes are coming back next year. Experts recommend the use of dark wall treatments, cabinetry, and work surfaces combined with a vined granite or marble or the contrasting colours of brown or beige for a more welcoming atmosphere. Bold tapware in matte black and split finishes are taking centre stage, unique to Phoenix's Toi collection. Alternatively, for a touch of luxury, you will love their brushed gold tapware that looks perfect in a darker kitchen. Other trends to look out for include metallic fixtures and furniture such as islands, custom storage solutions, and even in appliances.
Phoenix boasts a comprehensive, stylish range of tapware, which is made to complement current and future kitchen and bathroom design trends. Explore their complete collection of mixers, tapware, outlets, showers, drainage sets, and accessories by heading over to www.phoenixtapware.com.au today.