Bisazza Exterior & Interior Mosaic Tiles from RMS Marble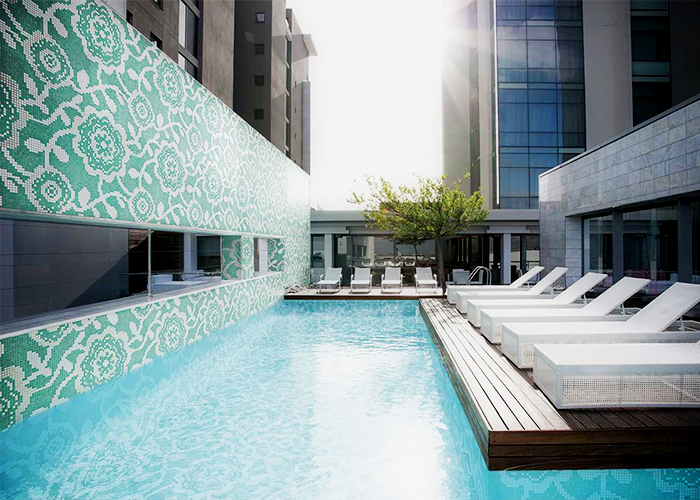 Industry leaders, RMS Marble proudly present these absolutely stunning Bisazza exterior or interior mosaic tiles. Architects, landscapers, interior designers, and homeowners alike will be floored by these utmost glass tiles that are not only ideal for pools, but also kitchens, bathrooms, laundries, wet rooms, as splashbacks or feature walls, and more.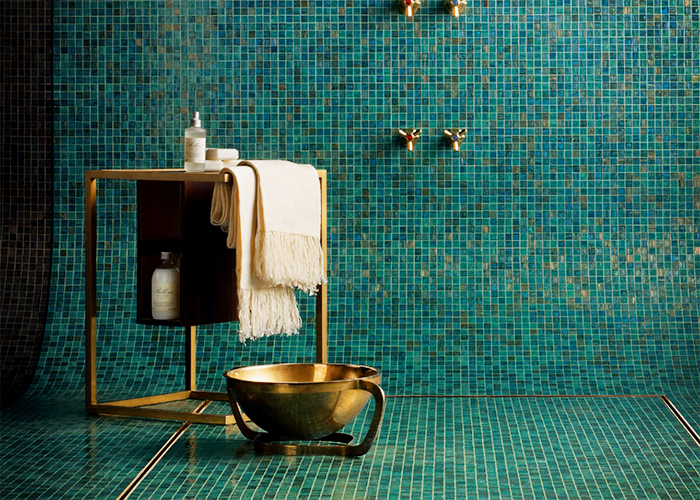 Available from RMS Marble in a wide array of colours and offering exceptional durability, the application of Bisazza mosaic tiles are only limited by your imagination. Your specification of these glass mosaic tiles is also backed by the Sydney company's near three decades of experience, and comprehensive installation and maintenance support.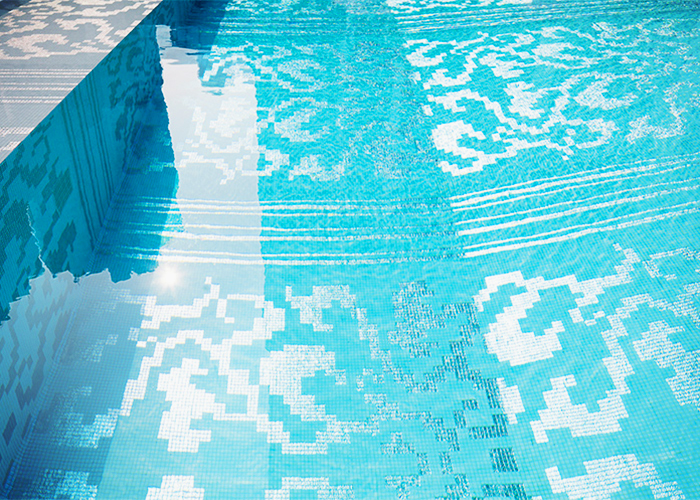 For more information regarding Bisazza mosaic tiles from RMS Marble, visit www.rmsmarble.com today.