Granite Stone Pavers - Rio External Tiles from RMS Marble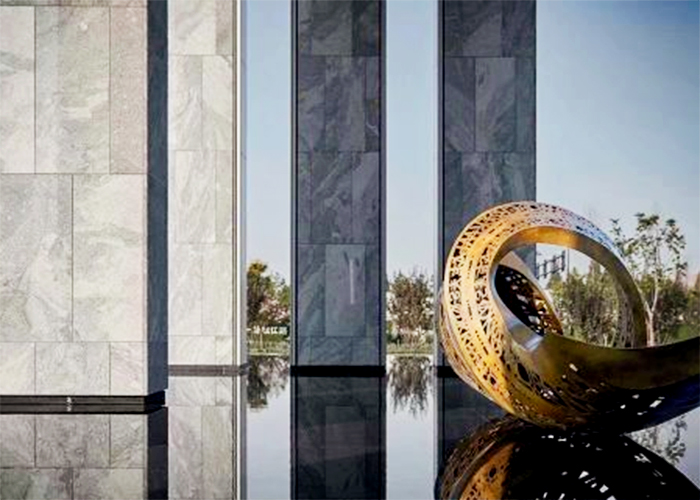 Prepare to be wowed by the bold textured elegance of this granite stone paver from RMS Marble - presenting Rio external tiles (also known as speckled grey or blue-grey granite). This dense granite stone paver features a grey crystalline structure made-up of strong igneous rock. These tiles are resistant to fading and discolouration due to extreme weather conditions, making them the perfect material for outdoor applications. Rio external tiles are also used for kitchen benchtops, wall or floor tiles, vanity tops, and even fireplace surrounds.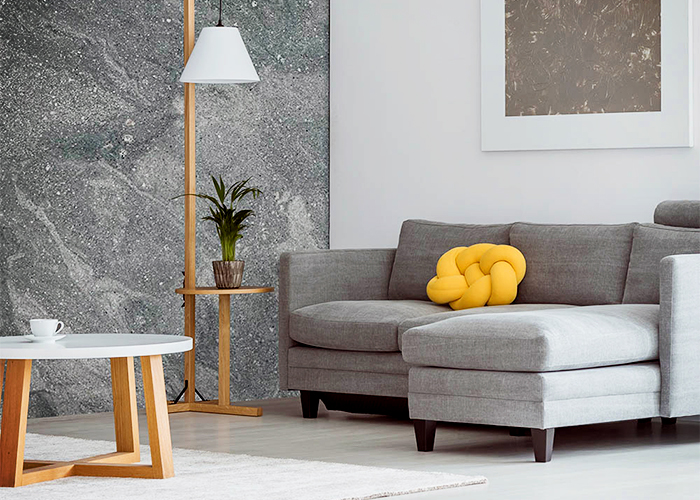 RMS Marble's granite stone pavers are available in various different colours and textures. While they often come in darker shades of greys or blacks, the team can source a lighter granite if needed. For more information, head over to www.rmsmarble.com today.