French Pattern Limestone Pavers from Simons Seconds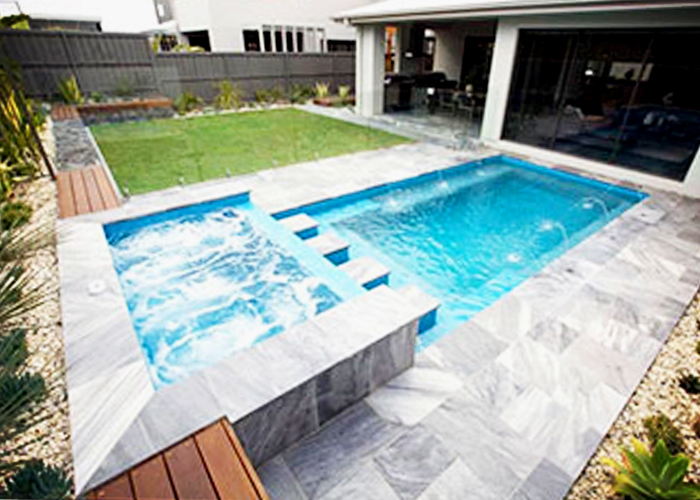 Simons Seconds provides the best factory seconds' French pattern limestone pavers in Australia. These pavers are heavily discounted due to minor manufacturing faults such as chips, missing corners, or cracks. But since they're still structurally sound, you are yet guaranteed an excellent, durable, and beautiful landscape solution - just without the expense.
Like first quality products, these French pattern limestone paver factory seconds are made of mineral calcite and feature shellfish fossilisation. The impurities garnered during the formation of this limestone, such as clay, sand, iron oxide, and other material movements, create amazing, unique colour variations to choose from. Furthermore, as they are robust, French pattern limestone pavers are perfect for outdoor projects, such as pool surrounds and gardenscapes.
To learn more about these French pattern limestone pavers from Simons Seconds, contact the team or visit www.simonsseconds.com.au today.