Stair Nosing for Residential & Commercial from StairTrak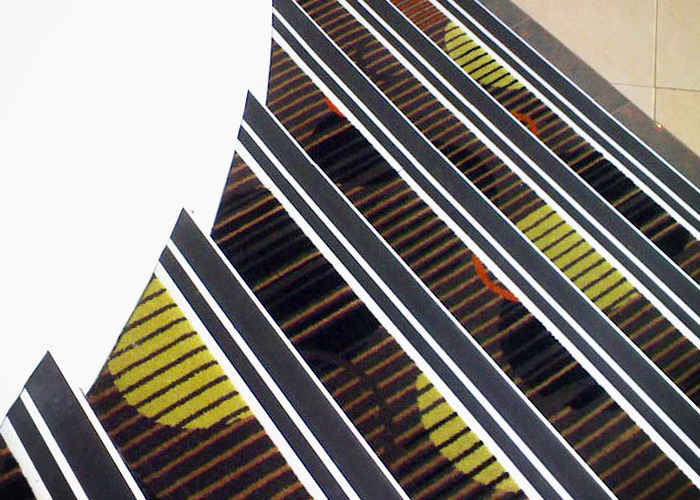 StairTrak are proud suppliers of stair nosing for both residential and commercial applications. This must-have stair accessory is purpose-designed to increase the visibility and grip of step edges making them compliant with OH&S standards. They are ideal for high-traffic commercial applications, particularly areas where public safety is a must. Furthemore, despite their practical application, StairTrak also takes pride in the discrete style of their stair nosing solutions.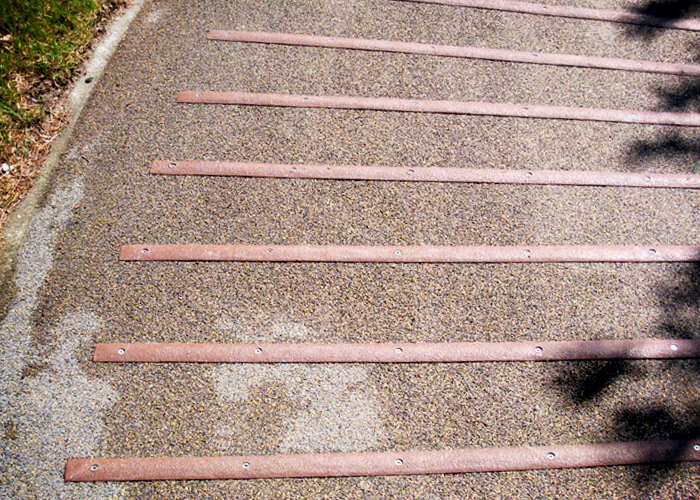 Specify stair nosing from StairTrak to take advantage of the following benefits;
Competitive, direct from manufacturer pricing.
StairTrak boasts over three decades of experience in the industry.
OH&S compliant stair nosing for peace of mind.
A large variety of stair nosing to suit many different applications.
Custom stair nosing available on request.
Comprehensive stair nosing installations as per BCA, AS:1428, and slip-resistance standards.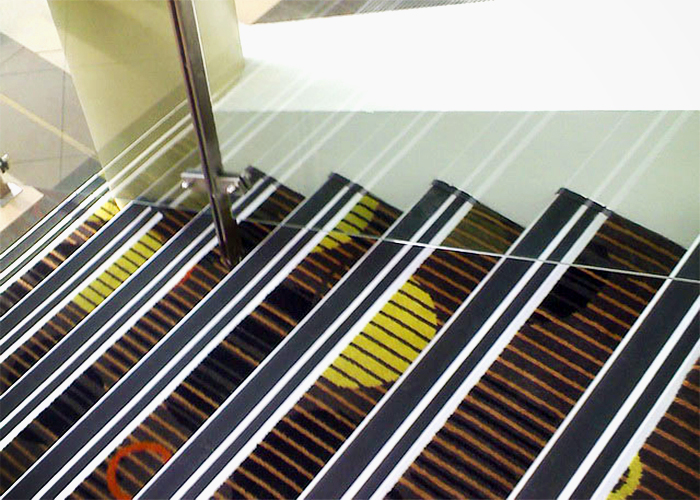 For more information regarding stair nosing for your residential or commercial application from StairTrak, visit www.stairtrak.com.au.