Stylish Concrete Access Floor Panels from Tate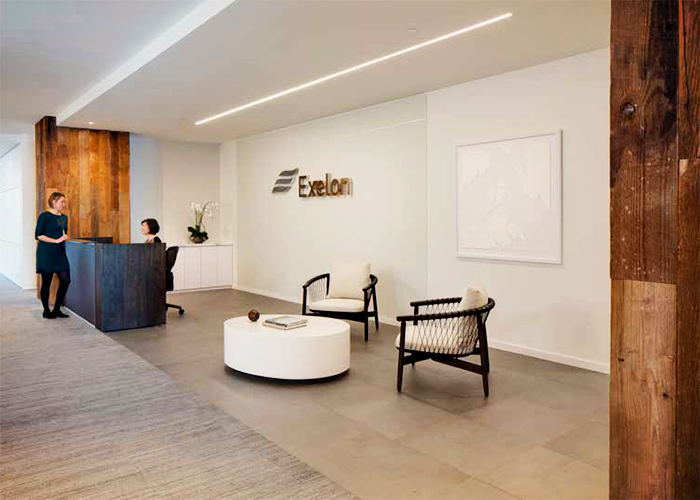 The concept of these stylish concrete access floor panels from Tate is to maximise the potential of your commercial interior without the need to sacrifice their interior design and comfort. They expand and create functional storage for HVAC, electrical, communications, water, and more systems, all while stylish and aesthetic. And since they are light and readily detachable, workers can easily maintain or repair any underfloor components with minimum fuss.
These stylish concrete access floor panels come with a 3.3mm solid cement slab comprising a controlled mixture of cement and aggregate. Each is designed with a tapered edge made of customisable plastic banding for a near seamless appearance and ease of underfloor accessibility. Cured and factory-finished with either a honed, exposed aggregate, or natural set finish, they are also expected to last longer in terms of style, colour, and functionality.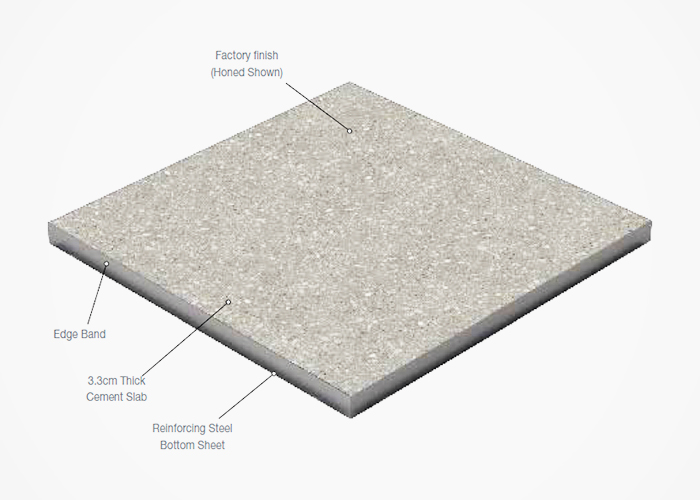 More panel features include;
Compliant with all CISCA Testing Requirements.
Corrosion-resistant reinforcing steel bottom sheet.
610mm module size.
Compatible with bolted stringer understructure systems only.
Tate offers their stylish concrete access floor panels in different design options such as classic concrete, decorative concrete, slate, granite, and terrazzo. For more information, visit www.tateinc.com today.