Explosion Vent Hatches for Facades from Gorter Hatches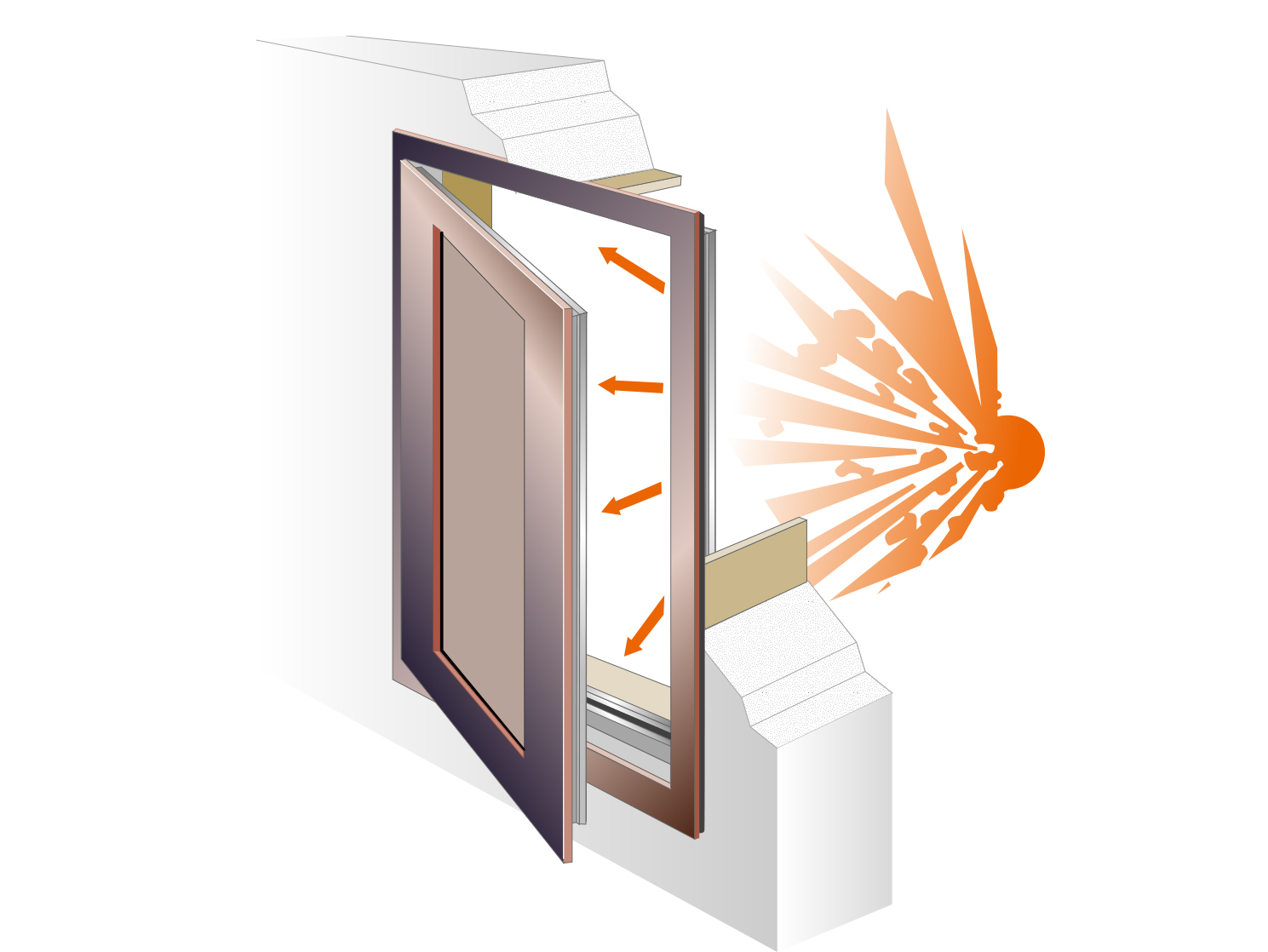 Gorter Hatches' Explosion vent hatch for facades (EXW) is a type of explosion vent or hatch that unlocks automatically in the event of an unexpected pressure build-up made possible through a specialised mechanism called Gorter Explosion Release Control (ERC).
With an adjustable opening pressure, Gorter's explosion vent hatch for facades is tailor made to suit required specifications. To operate as intended, it is crucial that the hatch should be installed with the cover hinged positioned to open outwards and unimpeded by any obstacles both within and outside the hatch.
Gorter's explosion vent hatch is built with a high-quality aluminium construction that is three times lighter than steel yet strong and able to withstand corrosion. Its cover and frame are manufactured from thermally broken aluminium profiles and finishes powder-coated in RAL colour. Burglar-proof, these hatches offer top-notch security as well as great sound insulation that acts as a barrier against external noises.
To find out more about explosion vent hatches for facades, get in touch with Gorter Hatches by visiting www.gortergroup.com today.