Western Red Cedar Shiplap Delivery by Hazelwood & Hill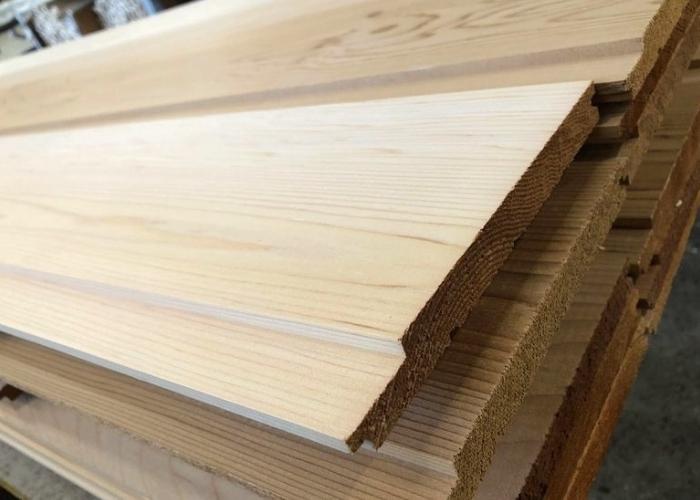 Western Red Cedar Shiplap Delivery
Hazelwood and Hill, trusted specialists in the supply and machining of high-quality Western Red Cedar and other timber wood products, were specified for a huge local enterprise in Burwood, Victoria. For this project, the Melbourne company successfully delivered on the machining of over 1400lm of 180x18 Western Red Cedar Shiplap profiles to meet the customer's large demand for timber cladding.
Notable for its fine and even grain as well as its strength and flexibility proportionate to its weight, Western Red Cedar is a species of wood that can be used in a variety of applications. Hazelwood and Hill supplies high-quality Western Red Cedar for timber cladding in a variety of sizes and lengths to suit your project requirements, for both internal or external use.
For more information on Hazelwood and Hill's Western Red Cedar Shiplap supply, availability, and delivery, get in touch with their helpful sales team by visiting www.hazelwoodhill.com.au today.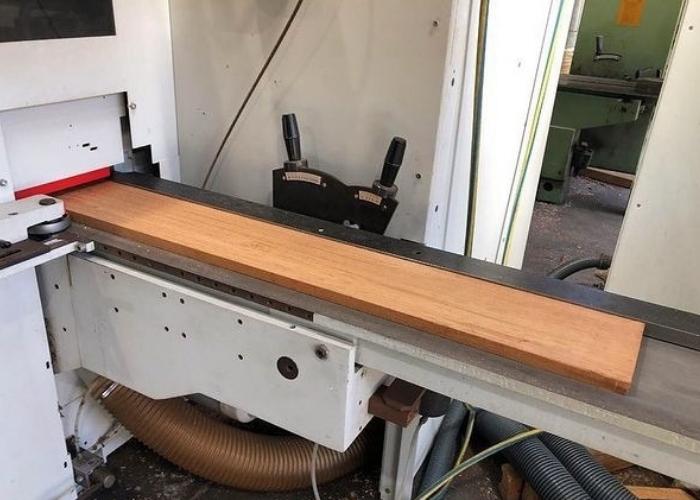 Machining of over 1400lm of 180x18 Western Red Cedar Shiplap profiles