Printed & Coloured Splashbacks by ISPS Innovations
Are you looking for the best-coloured splashback or wall panels in the market? ISPS Innovations has got you covered. The Australian-owned and family-run company manufactures the best printed and coloured splashbacks available today.

Unlike other manufacturers who produce splashbacks only using digital printing machines, ISPS Innovations goes one step ahead with an advanced technology called GripTek barrier backing™, a neutral cure colour application that protects and covers all their printed and painted splashbacks, effectively preventing damage to the backs of polymer sheets. Without this technology and proper preparation before installation, polymer sheets can fail and incur damage over time.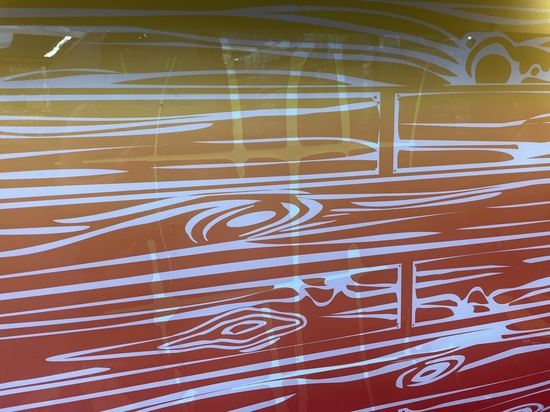 Thanks to ISPS' GripTek barrier backing™ technology, all of their printed and coloured splashbacks are well protected. ISPS splashbacks are waterproofed and ready for installation over gyp-rock walls, tiles, waterproofed walls, and plastered walls. Note where plastered walls rest, ensure no moisture is seeping from the base through to the plaster.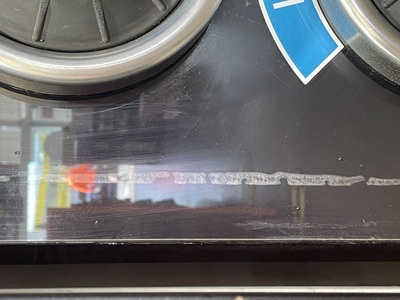 Silicone bleed damage on unprotected splashbacks
Other companies sell acrylic digital printed splashbacks and wall panels without sufficient protection, making them prone to water and moisture damage and unsightly silicone bleeds. With ISPS splashbacks, you are better protected from long term damage, and not least, you are ensured your money's worth and added peace of mind with the company's robust product warranties covering all splashback purchases.
ISPS supplies printed and coloured splashbacks in three options: Bonethane, Toughened heat-treated Glass and IPA Acrylic. To specify their innovative polymer splashback and glass range for your next project, head on over to www.ispsinnovations.com.au today.