Shop Front Glass Doors from Wilkins Windows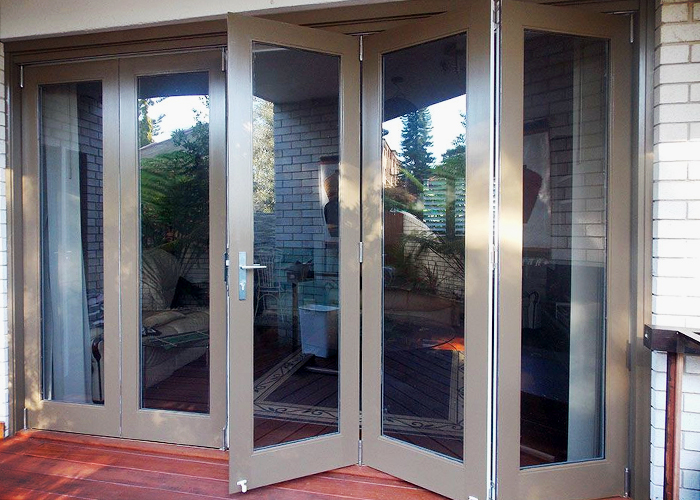 When it comes to tough, secure, yet stylish shop front doors, Wilkins Windows offers a wide range of designs suitable for use in commercial spaces. The family owned and operated company manufactures and supplies high-quality shop front glass door systems ideal for commercial premises such as retail outlets, offices, schools, hotels, restaurants, and more.
Shop front glass doors from Wilkins Windows can be incorporated into new constructions or refurbishments of your commercial or residential property. They can be customised to suit your needs and manufactured using top-rated materials such as timber, uPVC, or aluminium with single- or double-glazed glass. A Low-E (low emissivity) glass system is also available on request - a modern glass technology that can block UV rays from entering your interior space - as well as the use of Argon gas for assistance maintaining the optimal ambient indoor temperature the year round.
Wilkins Windows can manufacture shop front glass doors to any size or shape and can be designed to suit your existing design scheme including Federation, Art Deco, or Contemporary. To view the full range of Wilkins Windows shop front glass door systems for your next project and to get in touch with their team, head over to their website at www.wilkinswindows.com.au.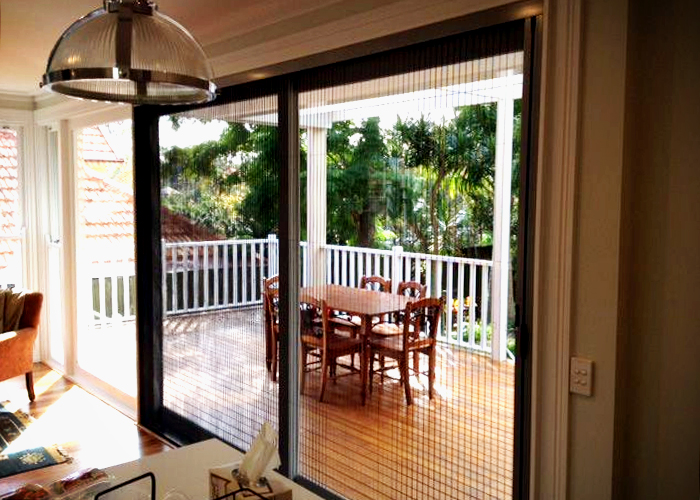 Sliding stacker doors from Wilkins Windows.

Sliding timber doors from Wilkins Windows.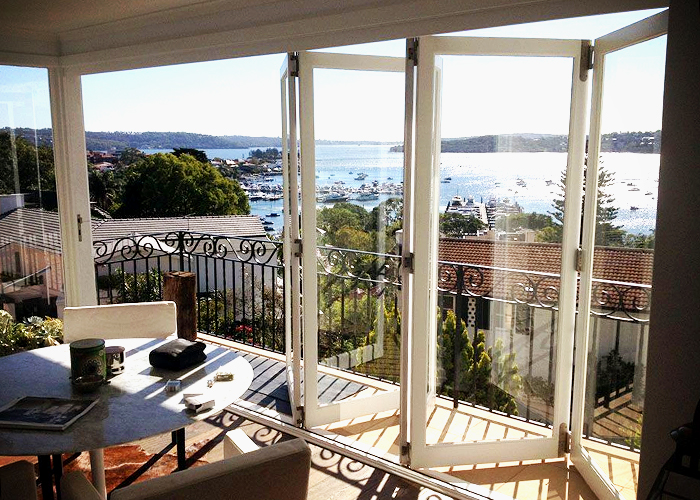 External bi-fold doors from Wilkins Windows.