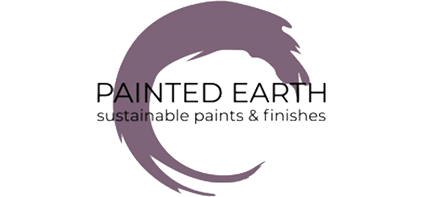 Company Profile
Painted Earth are a human and planet conscious paint shop selling Australia's largest range of modern, eco friendly and non-toxic house paints and wood finishes.

They have carefully selected products from over ten different manufacturers and have been selling these paints and wood finishes since 2002. By knowing their products, they are able to help you find the best ones for your project, be it interior or exterior walls, floors, furniture, rooves, decks and more. All paints and finishes they sell perform well and look great. Many are a similar price to regular paints.

Painted Earth carry both low VOC paints and wood finishes as well as natural paints and wood oils, so you can choose which is best for you and your project.
Painted Earth
02 6685 7522
1 Brigantine St, Byron Bay, NSW
* If you would like to update the text on your profile page, please contact Spec-Net.