Natural Paints and Finishes Sydney from Painted Earth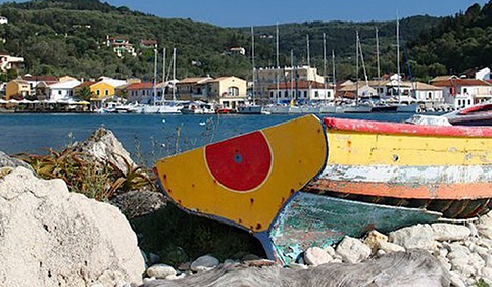 Painted Earth is a human and environment-friendly company offering Australia's extensive range of non-toxic natural paints and finishes for the building and construction industry.
Unlike traditional acrylic paints, our range of natural paints and finishes are specially formulated to reduce or eliminate VOCs (Volatile Organic Compounds) to ensure comfortable and healthy indoor air quality.
Visit www.house-paint.com.au for more information on Painted Earth's natural paints and finishes today.