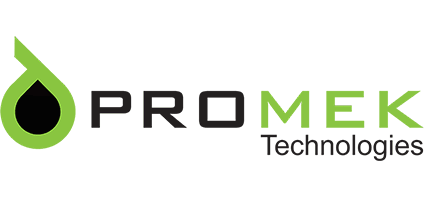 Company Profile
Promek Technologies has a suite of nano-thermal solutions that address all types of HVAC+R equipment, be it water-cooled, air-cooled, whether it uses ammonia, glycol or any type of refrigerant that is in use today. Simply put, if you have heat exchange assets we have a solution that will enable them to perform better, for longer and at less cost.

Products include:

COOLNOMIX® Advanced Control Technology that Optimises HVAC+R

ClimaCheck® Live Analysis of Cooling and Heating in HVAC+R

Vane Boost® Eliminates Condenser Air By-Pass for Air Cooling HVAC

EnviroTemp® Eliminates Oil Fouling in HVAC+Rises HVAC+R

Promek AMC – Corrosion Protection and Energy Efficiency for HVAC+R

Smartmist® unique dual action HVAC Misting cools by evaporation.
Promek Technologies
1300 782 761
Building No. 5, 49 Frenchs Forest Road, Frenchs Forest NSW Australia 2086
* If you would like to update the text on your profile page, please contact Spec-Net.