Optimise Your HVAC+R with Promek Technologies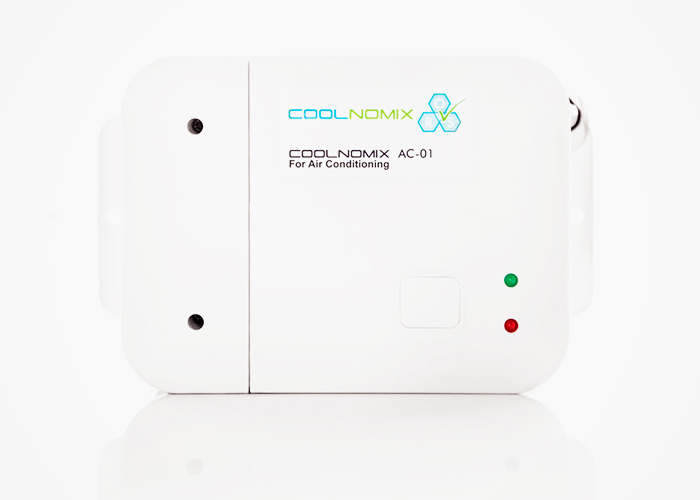 COOLNOMIX® from Promek Technologies is an advanced HVAC+R control system. This sustainable and award-winning product optimises the temperature of your air conditioning and refrigeration systems. In doing so, it effectively reduces your consumption with results up to 30% in energy savings.
COOLNOMIX® is equipped with a patented algorithmic energy optimisation system called ORS®. In action, this standalone smart refrigeration and air conditioning control is retrofitted to modulate compressor runtimes. It employs a relay technique to save energy while maintaining temperature setpoints in the process. This delivers multiple benefits, including;
Improved energy savings compared to other inverter systems.
Better temperature control and stability.
Lessen your carbon footprint.
Achieve better air quality.
Better HVAC performance and reliability.
COOLNOMIX® has been the recipient of the Hong Kong Environmental Campaign Committee's prestigious Green Innovations Award, among others. To optimise your HVAC+R with Promek Technologies' COOLNOMIX®, visit www.promektechnologies.com.au today.